US Carrier, Jet Blue Airlines has announced that it will finally begin its Guyana service from the 11th December.
The airline was scheduled to begin its service between Georgetown and New York earlier this year, but those plans were grounded as the coronavirus pandemic crippled the airline industry.
However, in a message to staffers this morning, Jet Blue announced that it will be adding its non-stop service between New York and Georgetown from December 11 using its A321 aircraft. The airline will initially offer four flights per week on the route.
The airline said customers can purchase seats on the JFK-outbound flights starting today.
The flights from New York will leave at 3:40 in the afternoons to arrive in Guyana just after 10pm, while the flights from Guyana will depart at 11:59 in the night to arrive in New York city at 5am.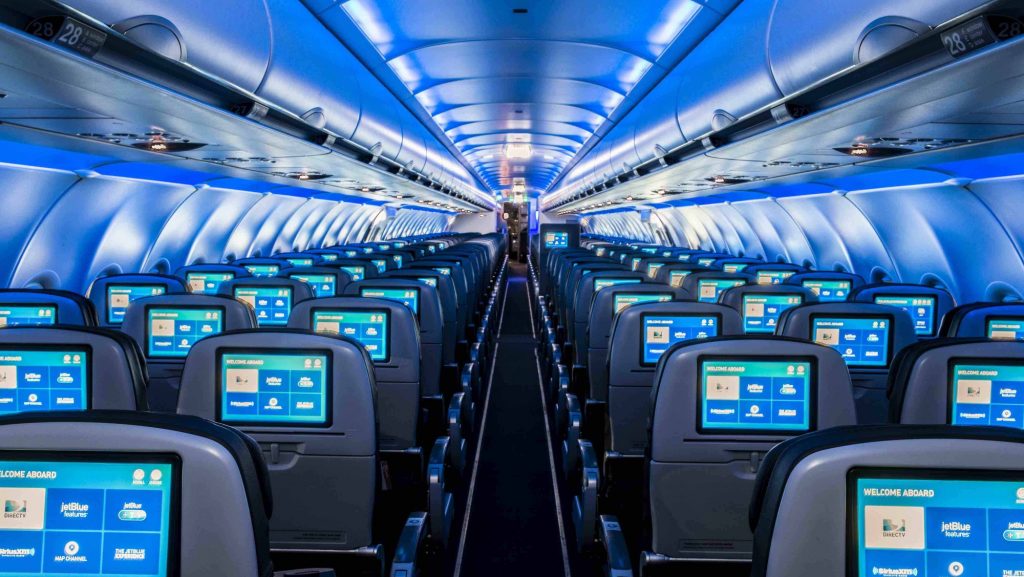 Guyana's Cheddi Jagan International Airport was closed to regular flights since March because of the COVID pandemic. The airport only reopened to regular operations in mid-October.
Several safety measures are in place to safeguard passengers, crew and airport workers.
Incoming passengers are required to have a COVID-19 negative test result that would have been obtained within 72 hours of their flight.
There are systems in place at the Airport for those passengers whose negative test results were received more than four days prior to their departure. They'll be allowed to have a second test taken on arrival in Guyana.