With the liberalization of the telecommunications sector and more companies expected into the market, the Public Utilities Commission is moving to add more expertise and monitors to closely monitor the operations of all of the companies.
During a virtual town hall meeting on Facebook this morning, PUC Chairperson, Attorney Dela Britton explained that since the legislation for the liberalization of the sector was finalized, the PUC started its preparations for the additional workload.
She said "the PUC is now tweaking how we will now approach the onslaught and we are now in the process of also bolstering our monitoring unit where the actual oversight, and oversight is one of our main mandates, the oversight of the quality of service that will be given from all of these new players and the old players".
She said while the PUC may not be 100% ready for the full monitoring of a liberalised telecommunications sector, it is currently testing and reviewing "how best we can do that sort of monitoring".
It was explained that with a liberalized sector, the PUC will play less of a role in rate setting, however, it will have some responsibilities to ensure there is no predatory pricing by any of the companies involved.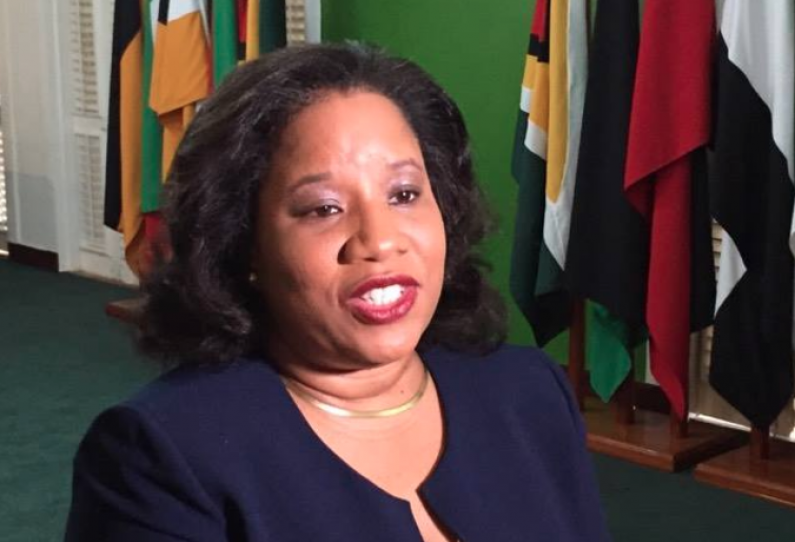 Since the government signed off on the liberalization of the sector two weeks ago, the major players in data and mobile services have started to jostle each other with price cuts and improved plans.
The Government has indicated that a number of other companies could soon enter the market.