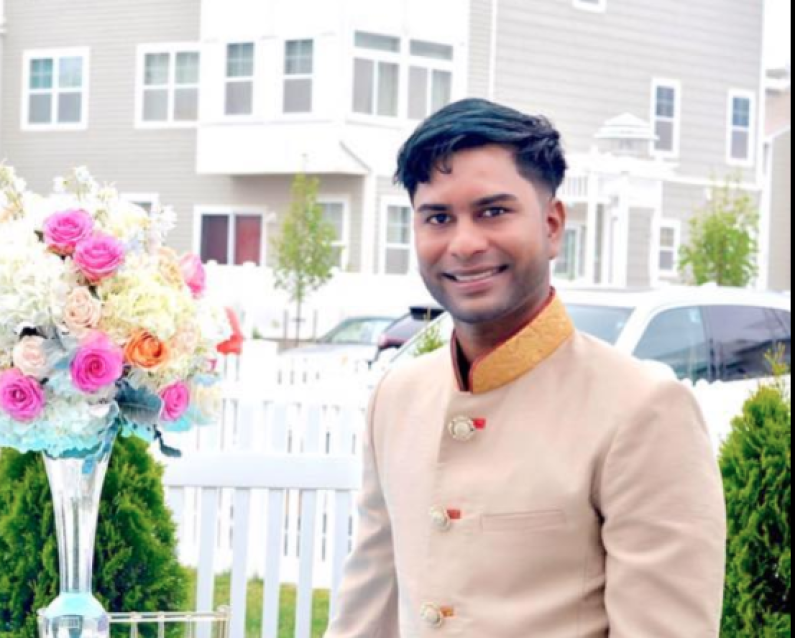 High Court Judge, Gino Persaud, today denied the application of Marcus Bisram to have the murder charge against him dismissed.
In his ruling to throw out the application, Justice Persaud also fined the applicant $250,000 for wasting the Court's time following a recent effort to withdraw the application.
In a statement to the Court, Bisram's Attorney, Sanjeev Datadin, explained that the move was made to withdraw the application because of recent developments in a United States court.
A US court recently ordered the extradition of Marcus Bisram to face the murder trial in Guyana over the death of carpenter, Faiyaz Narinedatt.
As that hearing was taking place in the United States, Bisram's local Attorneys wanted the High Court to throw out the charge completely.
The Judge's refusal clears the way for the murder case to continue against Bisram, even in his absence.  Although a US Court ordered his extradition, Bisram's New York Attorneys have already indicated that they might appeal the extradition order.
Bisram was charged in his absence, for ordering the 2016 murder of Berbice carpenter Faiyaz Narinedatt.
He reportedly made the order after the young man refused his sexual advances.  Five other persons have been charged in connection with the same murder and witnesses in the case have complained about threats being made against them.