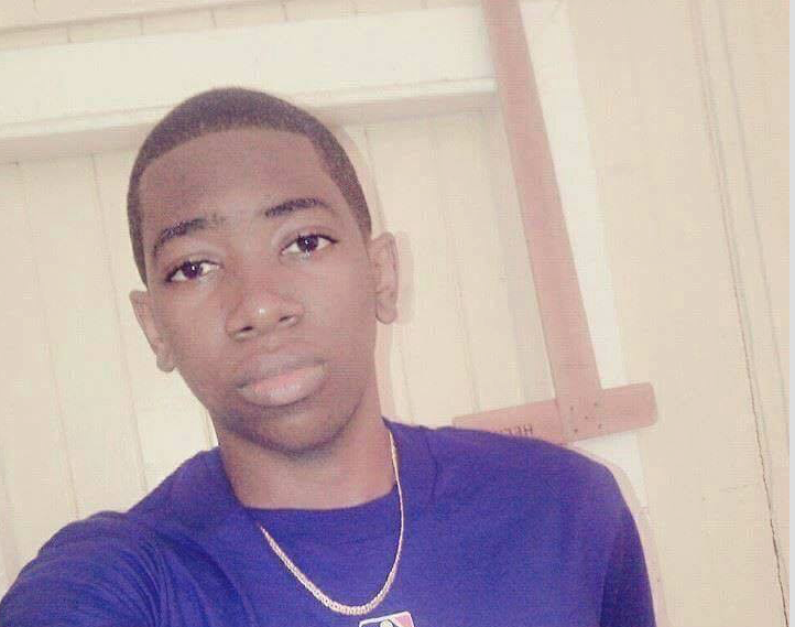 The 21-year-old manager of the popular Korner Kick hangout spot, Tevin Parris, was murdered and did not commit suicide.
That's part of the findings of a post-mortem examination, which was conducted on the youth's body today.
Crime Chief Paul Williams in a brief telephone interview with News Source, confirmed the findings of the post-mortem examination. He said the case is being treated as a homicide and a full investigation is ongoing.
Investigators believe that whoever killed the young man, wanted it to appear as if he took his own life.  He was found on his bed with a gun close to one of his hands. He had been shot in the mouth, with the top of his head being the exit point.
Investigators now intend to speak more with friends and family of the young man and also to persons who live in the Garnett Street area where he lived.
The man's body was discovered in his house early on Monday morning by an uncle, who said he decided to visit the premises and check in on the young man after several calls to his phone went unanswered.
In an interview with News Source, the Uncle had explained that family members were shocked over the death. Like the man's mother and other relatives, he raised concern too over what appeared at the time to be a suicide. He said the young man was full of life and had several plans for his future and never appeared to be depressed.
The murder occurred just a day after the young man teamed up with other relatives and promoters and hosted the 11th Annual Flashback party in the National Park. The event was a big success and had thousands in attendance.
Many of his friends said there was "no way" he would have taken his own life after such a successful promotion.
The probe is expected to also look at that promotion and some of the persons who were close to the operations and the young man's role in the event.