by Attorney Dwayne Braithwaite
Recently, I had a conversation with a young woman from one of the northern Caribbean Islands.
Due to Attorney-client privilege and confidentiality, I will call her Jane Deo. She is a widow. Her United States (US) citizen husband of 1 year passed away due to complications associated with COVID-19.
Jane informed me that it was never her intention to move to the US as her husband enjoyed living in the Caribbean. However, things changed as her husband was offered a lucrative job with a small tech company in New York City. The couple agreed that the husband would take up the offer and immediately petition for Jane to join him. He did.
Unfortunately, tragedy struck.
He became gravely ill in July 2020 and succumbed died two months later. It was obviously hard for this young woman couple with the ill-advised opinion that the immigrant petition was no longer viable.
With the passage of the Department of Homeland Security Appropriations Act (DOHSAA) of 2010 on October 28, 2009 which was signed by President Obama, Congress recognized spouses and children of US citizens needed added protection in the even of death of the petitioner.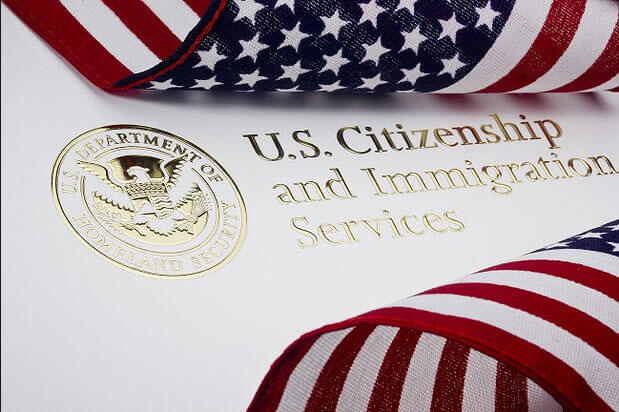 Prior to DOHSAA of 2010, most widows and widowers were required to prove that they had been married to a United States citizen for at least two years prior to the death of the U.S.-citizen spouse. That requirement has been struck out by section 568(c) of DOHSAA of 2010 which amended INA § 201(b)(2)(A)(i).
This means in the case of Jane and other non-citizens with I-130 and or I-485 petitions pending on or filed after October 28, 2009, and their children may be eligible to obtain lawful permanent resident status in the United States despite the death of the petitioning U.S.-citizen spouse.
You are likely be wondering, what happens to widows and widowers who may not have a pending petition. In such cases, the law allows for self-petitioning so long as they can prove that at the time of the US citizen's death, they were married and not separated and the petition is brought within two years of their US citizen's spouse's death.
I trust that this article has been insightful.
Disclaimer: This view does not and is not intended to constitute legal advice.
About the Author: Dwayne Braithwaite is the Principal Attorney at The Braithwaite Law Group (TBLG) and is licensed to practice in the United States and Guyana.