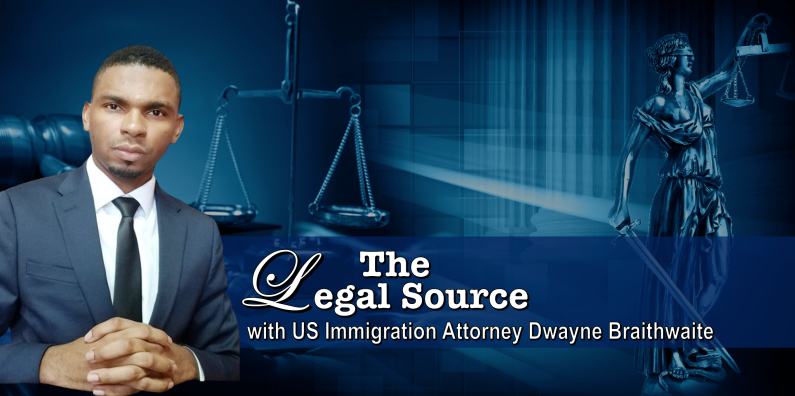 The COVID-19 pandemic has brought the world to a standstill and it may never be the same as we once knew it.
Lives are changed, economies have slowed, and our Court systems have been forced to adapt to these changes.
As a practicing US immigration attorney, I have been inundated by clients who seek information regarding the implications of border closures and the inability of non-immigrants (US visitors/ B1/2) to return home before the expiration of their stay in the US.
I get it -Yes, US immigration laws are some of the most complexed and may even appear cumbersome to the ordinary man. My job over the years has been to guide my clients through the processes.
While the world has changed due to the current pandemic, US Immigration Law has not.
If you "overstay" your time in the US, you would have broken US Immigration Laws, thus accruing unlawful presence. If you are unable to leave the US before such expiration, you should apply to Extend your Stay (known as EOS/COS) – Form I-539, as specified under 8 CFR 214.1(c).
It is generally understood within the immigration law fraternity that an applicant is not considered to be maintaining lawful status simply because an extension application is pending [See Matter of Teberan, 15 I&N Dec. 689 (BIA 1976)]. Nonetheless, on April 13th, 2020, United States Citizenship and Immigration Services (USCIS), through its website, stated, "non-immigrants generally do not accrue unlawful presence while the timely-filed, non-frivolous EOS/COS application is pending".
It is important to note, that, unlawful presence in the US would likely lead to a non-immigrant being deemed inadmissible under section 212(a)(9)(B) of the Immigration and Nationality Act (INA). However, with the timely filing of an application to EOS, non-immigrant visitors would navigate and avoid such a bar.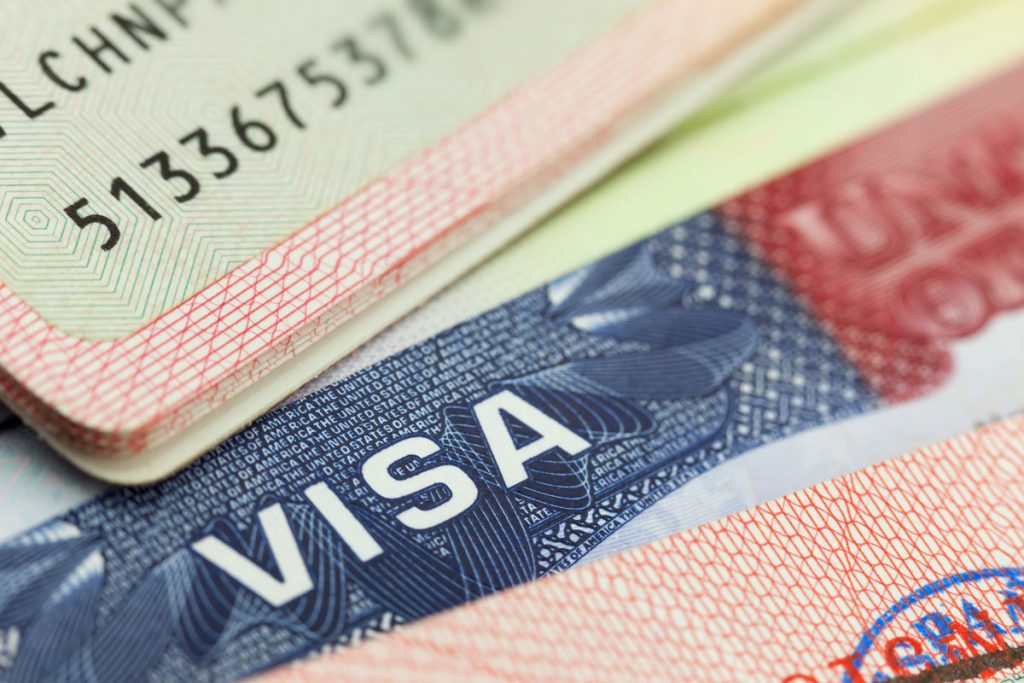 Let's turn our attention to what is needed to be successful in your EOS application.
Besides accurately completing and submitting the forms with the requisite fees and supporting documents, you must provide evidence of financial support while in the US; a written statement explaining (1) the reason for the extension request, (2) the extended stay would be temporary, and (3) any effect the extended stay would have on your employment in Guyana.
I would also suggest enclosing prima facie evidence that Guyana's borders remain closed. 
If you have already accrued unlawful presence due to the pandemic, it is within USCIS's discretion to still consider your untimely application to extend your stay. So do not let an untimely application stop you from filing an EOS.
I hope this article has helped simplify your understanding of the importance of applying for an EOS in the US.
Disclaimer: The views offered above do not and are not intended to constitute legal advice.
For confidential legal advice, contact The Braithwaite Law Group by emailing [email protected] or visit the website www.tb-lawgroup.com
About the Author: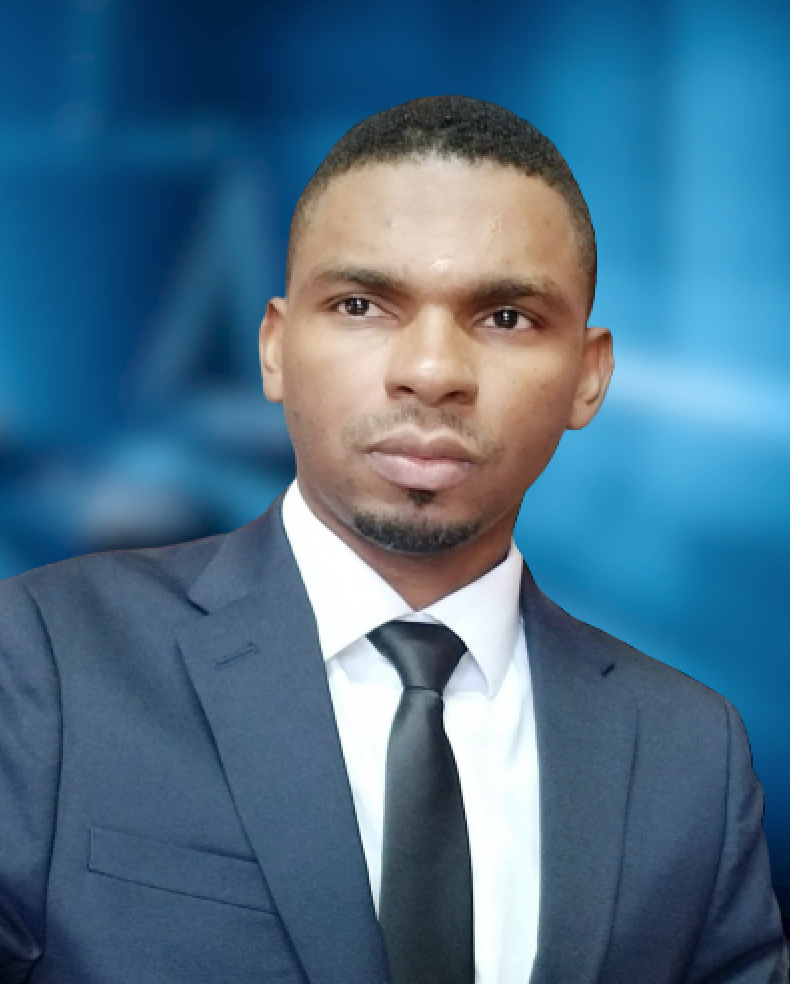 Dwayne Braithwaite is a Guyanese born practicing US Immigration Attorney for more than 6 years in the State of Georgia.
He represents clients from all States since Immigration Law is Federal Law and also represents immigrants and intended immigrants from Guyana, the wider Caribbean, Brazil, Africa, Asia, and Europe.
Mr. Braithwaite has recently completed his Legal Education Certificate (LEC) through the Transitional Law Programme at the Hugh Wooding Law School (HWLS) and will soon be opening an office in Georgetown, Guyana.