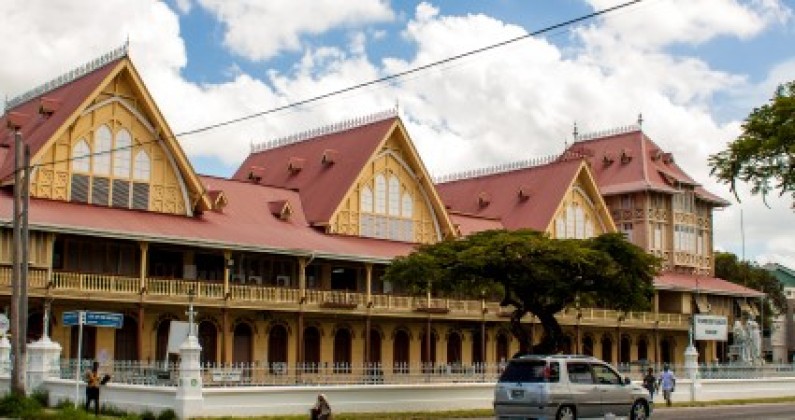 The Attorney General and several high ranking Police Officers have failed to reach an agreement outside of the Court following the lawsuit that was filed by the Officers against the Police Force over promotions.
With the failure to reach an agreement, the matter will remain in Court and the Chief Justice will decide on its outcome after listening to arguments and accepting submissions.
The last time the matter was called, Attorney General Anil Nandlall informed the Court that the Police Service Commission was going to make moves to resolve the matter.
However, the matter was not resolved.
In light of the revelations, the Chief Justice instructed that both parties submit their affidavit in response and return on 9th April for oral arguments in the matter.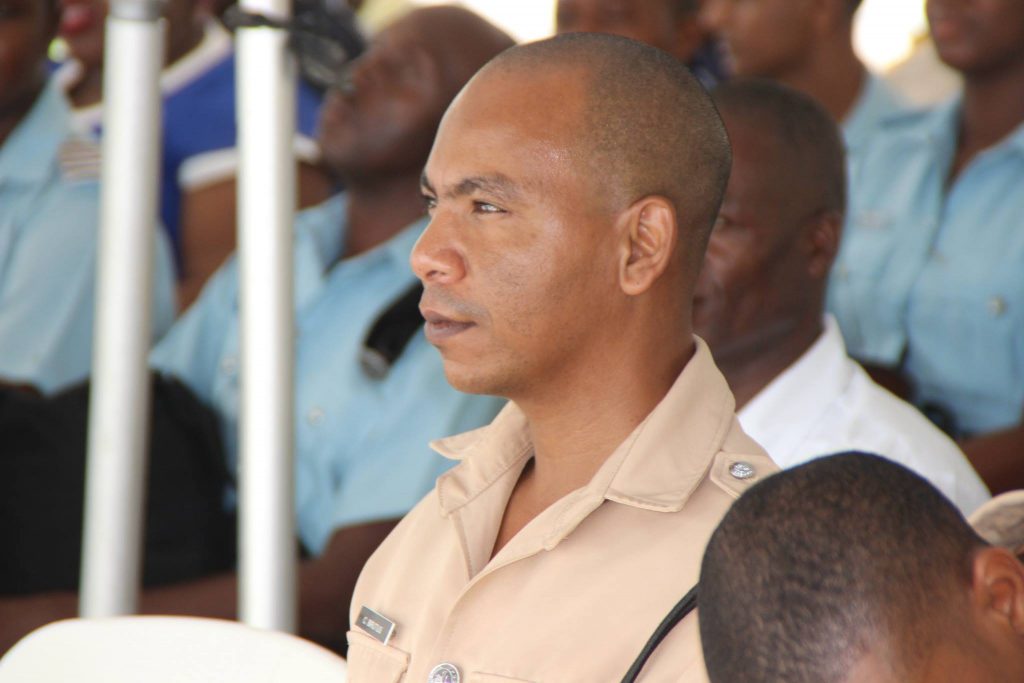 Senior Superintendent of Police Calvin Brutus made the application to the Court, asking the Court to halt promotions due to several irregularities in the process. 
Mr. Brutus has complained that he was overlooked because of a trivial matter before the Police Service Commission. He said he should have been promoted to Assistant Police Commissioner.
The Officer is of the view that the practice of not promoting persons, who have disciplinary matters against them, perpetuates a permanent injustice against him and others who are slated for promotions. He wants the Court to declare that the practice of the PSC is unlawful. He also wants the Court to cancel the decision of the Police Service Commission not to promote him.
He has also asked the Court to cancel the promotion of three other officers.
The Senior Police Officer believes that the decision not to promote him was deliberate since others who have matters before the PSC have been promoted.