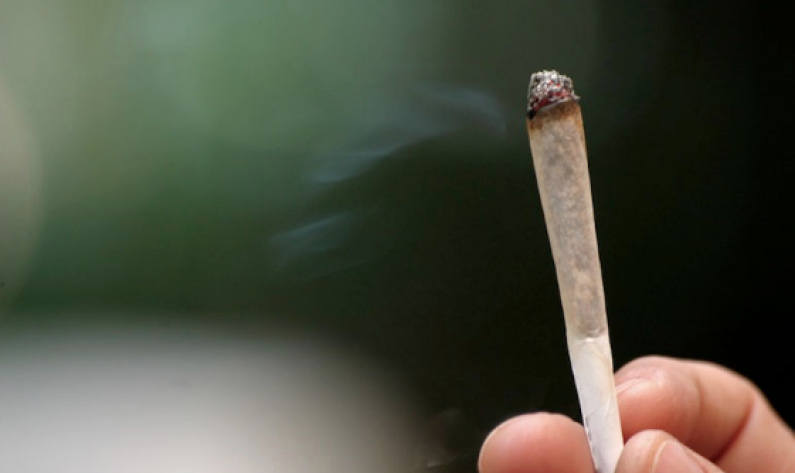 President David Granger today announced that the Government has agreed to abolish custodial sentences for small amounts of marijuana and it will be taking legislation to the National Assembly to amend the existing laws.
During his Friday midday press conference, the President said the legislation could find its way in the National Assembly as soon as the Assembly returns from its recess in a few weeks.
"We have a long legislative agenda and we have taken a decision in principle that custodial sentences for the possession of small amounts of marijuana for personal use would be legally abolished. After the National Assembly comes off of its recess, you could look forward to that legislation being passed", the President said.
He said the position has already been agreed at the Cabinet level and therefore there would be no difficulty in implementing the legislation.
Possession and consumption of marijuana in Guyana are still illegal acts and carry a minimum sentence of three years imprisonment. But those laws have been described as "archaic".
The President has previously noted that while government is moving in the direction of removing custodial sentences, industrialization of marijuana is off the books.