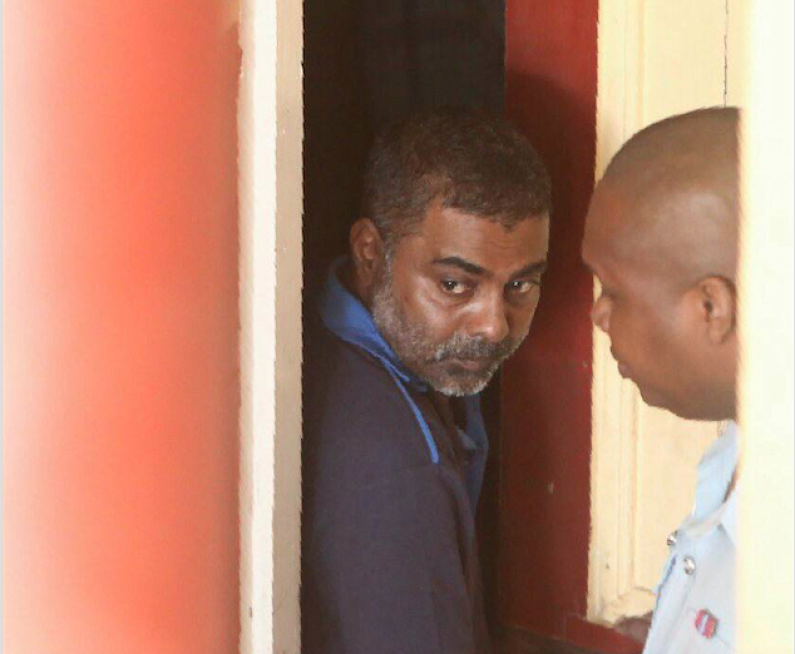 A businessman from Lethem who was initially released on station bail, while being probed about the illegal construction of an airstrip, was remanded to jail today after he was charged with the illegal construction.
The businessman, Huta Sahana Ramsingh, made his first before a City Magistrate today, which marked more than five months since the discovery of the illegal airstrip and an illegal aircraft.
It was alleged between August 10 and 13,  Ramsingh conspired with a person or persons unknown to facilitate the illegal landing of a foreign and unauthorized aircraft.
The businessman is the third person to be remanded over the matter.
Back in September, two other men were charged and remanded in connection with the same airstrip.
The Brazilian registered aircraft was discovered in back in August by ranks of the Guyana Police Force.
When the plane was discovered in the Rupununi area, investigators did not find anyone on board, but they found two foreign passports and other items.