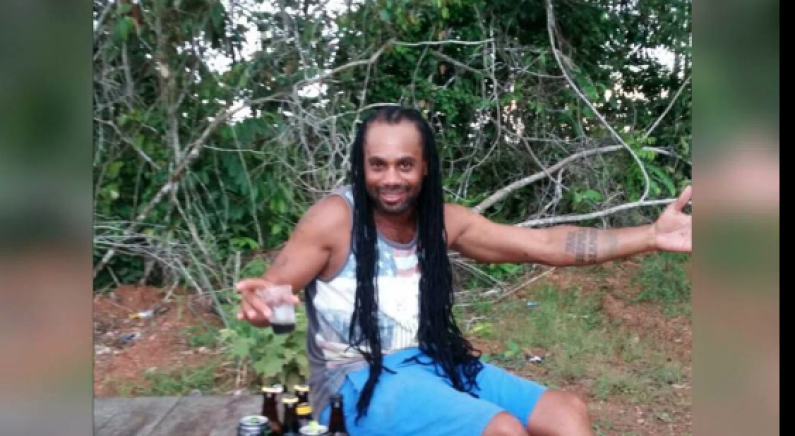 One of the men in a sex video making the rounds on social media has been found dead, amidst a backdrop of being accused of rape and being castigated on social media his actions in the video.
The body of 42-year-old Sherwin Apple aka "Yellow" was found on the seawalls this midday and investigators are looking at whether it was suicide.
The Police Public Relations Office confirmed the discovery of a body, which is at the Lyken funeral home.
Over the past two days, a frenzy was created on Facebook by a number of persons after a sex video surfaced with the man, a young woman and another young man engaged in a number of sex acts.
Many of the persons who viewed the video recording declared on social media that although at first the young woman appeared to be involved in consensual sexual activities, they believe it turned into a sexual assault and rape when she tried to stop the sexual act, but Apple continued.
Some public personalities also had their say in the debate over the sex video, with some of them posting the photos of the two men and calling for them to be charged for rape and labelling them as rapists.
Sources close to the man's family told News Source today that he claimed that the sex acts were all consensual and nothing more than "role playing".  He also claimed to family members that the young woman was above the age of consent and he is not sure how the video was leaked.
A relative of the man said he appeared to have slipped into a depression mode as a result of the social media backlash and was not heard from last evening or early this morning. Family members learnt this afternoon that his body was found on the seawalls.
Police in Linden had launched an investigation into the sex video but had not yet decided on whether a crime had been committed since all of the parties involved were not questioned.
The probe continues.