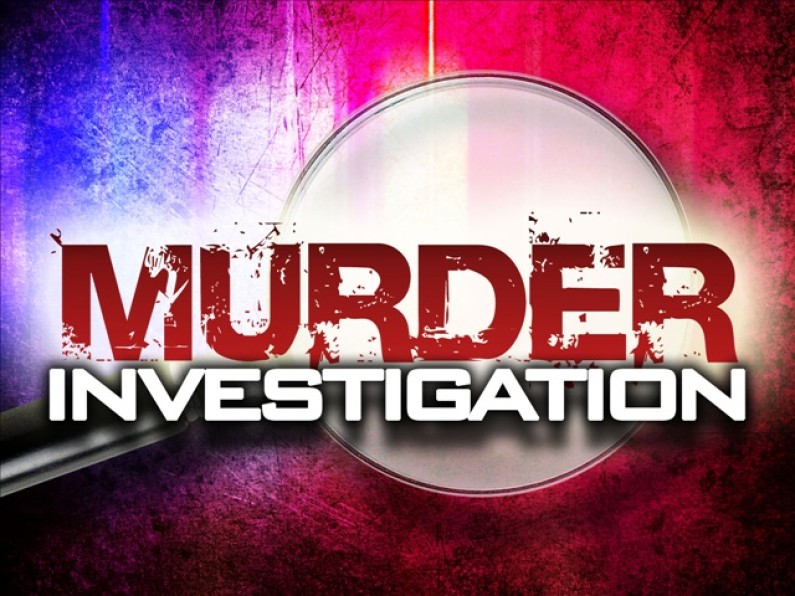 The community of Kara Kara in Linden was thrown into shock and disbelief this evening after the lifeless body of a security guard was discovered in her Accabre Drive home.
The dead woman has been identified as Rhonda Wilson.
Her son who is believed to be in his early 20's has been arrested for the murder.
Wilson was last seen alive on Sunday by neighbours. One of her friends became suspicious about her whereabouts today after she repeatedly called the woman's phone and got no response.
News Source understands that the friend visited the house but was met on the outside by the son who told her that his mother was sleeping.
The friend left the premises but later contacted the woman's brother who asked two of his friends in the area to pay a visit to the house.
According to reports, the son also greeted them in the yard and told them that his mother was asleep. However, after they noticed that the inside of the house appeared ransacked, they left and contacted the Police.
Police investigators arrived on the scene earlier this evening and took the son into custody after discovering the woman's body. The body was found with multiple injuries.
Persons in the area said both the mother and son suffered from a mental issue and they would often hear loud arguments in the house between the two. It was also suspected that the woman was physically assaulted repeatedly by the son.
A full investigation is underway.