Miss Guyana World Lisa Punch has moved one step closer to capturing the Miss World crown by winning the much coveted talent competition of the show.
The talent competition took place on Monday in Sanya, China, ahead of Saturday's finals. The local singer and songwriter captured the audience and the judges as she belted out her original song, One Last Time, which was written in memory of a young cousin who passed away a few years ago.
By winning the talent segment of the show, Punch has secured a spot in the Top 25. It is the first time that a Guyanese delegate to the Miss World pageant has won the talent segment of the show.
Pageant bloggers and websites said the results came as no surprise since Lisa Punch is one of the popular contestants in this year's Miss World Pageant and she has had the opportunity to showcase her talent at several shows across China as part of the competition.
Writing on her Facebook Page, just after winning the talent competition, Lisa said "a million thoughts running through my mind at this moment but most of all just grateful for all the love and support. Just grateful to be among these lovely ladies from all over the world.  I stand on this stage not as myself but as GUYANA".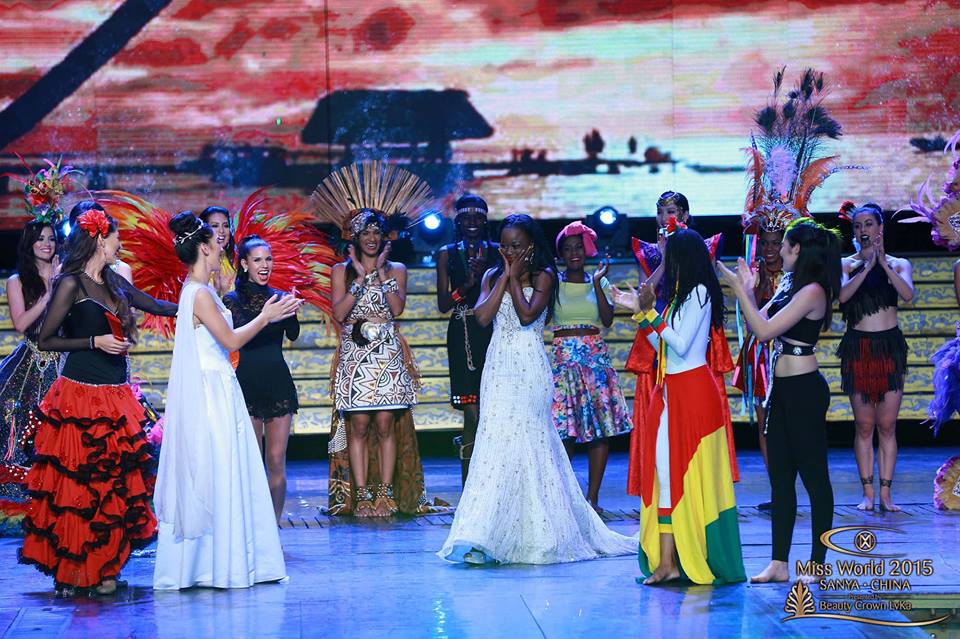 She is now encouraging Guyanese and her other supporters to download the Miss World App on their mobile devices and vote for her as the competition is now heating up.
World App via Google Play you can follow these steps.
1. Use 1 Mobile Market App http://www.1mobile.com/1mobile-market-free-android-store-79…
2. install and search for the Miss World App
3.Then Vote for me and 2 of your favorite girls
WATCH the video done in 2012 for the winning orginal song One Last Time…
https://www.youtube.com/watch?v=7bji7GHBvKM&list=RD7bji7GHBvKM