Guyana's oil production vessel, the Liza Destiny, has received certification from the Guyana Civil Aviation Authority to operate its helideck.
With that clearance being given, helicopters transporting crew, staff, and supplies will be able to land on the vessel.
Director of the Guyana Civil Aviation Authority, Egbert Field explained today that the helideck was first inspected for certification in Singapore before the vessel set sail to Guyana.
"The Liza Destiny was inspected on the 16th August in Singapore with the assistance of the Civil Aviation Authority of Ghana who assisted us since we did not have the full capacity. That inspection was successful and as such we are presenting our first of many certificates for inspection of helidecks", the GCAA Director said.
As Guyana moves towards oil production and with more ships involved in oil production and drilling expected to come Guyana's way, the GCAA Director said that the Authority is progressing with plans to ensure it has the full capacity to deal with future inspections and licensing.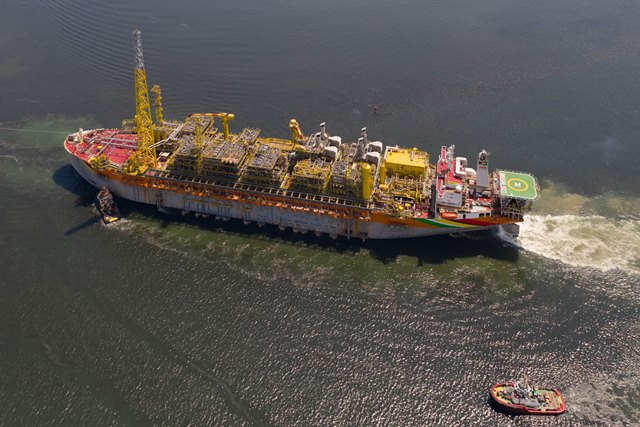 The Civil Aviation Authority also worked closely with the Transportation and Logistics Consulting company on the inspection of the helideck for the Liza Destiny.
The oil production vessel arrived in Guyana last week, four weeks ahead of schedule.