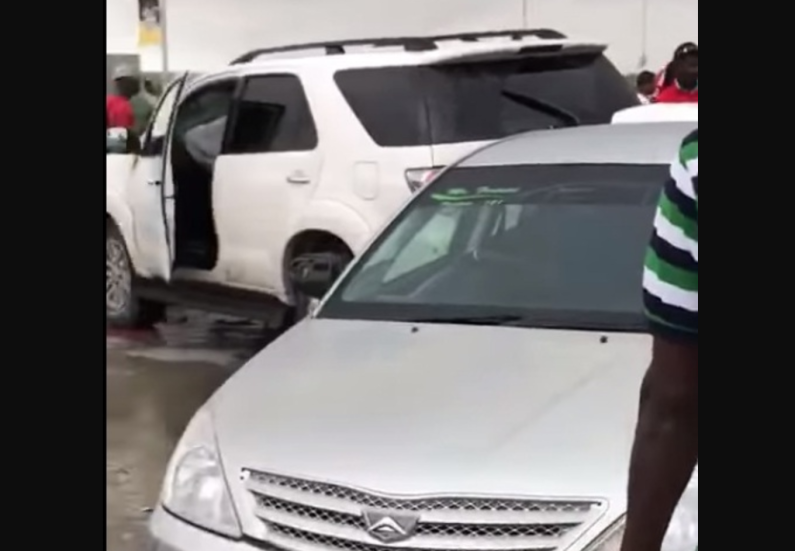 The 53-year-old man who was badly injured when the Mayor's official vehicle slammed into his parked car and two others, has succumbed to his injuries.
The Buxton resident, who was identified as Mitford Cambridge, never regained consciousness after the Tuesday afternoon accident.
Cambridge was sitting in his parked car just off the Rupert Craig Highway at Lilliendall when the heavily tinted white Toyota Landcruiser, which belongs to the Mayor's office, slammed into his car and two others that were also parked.
The Mayor was not in the vehicle at the time. The driver, Joel Bond, is the same one that the Mayor got the Council to recently hire after saying that he was not comfortable with the official driver who was there doing the job for over two decades.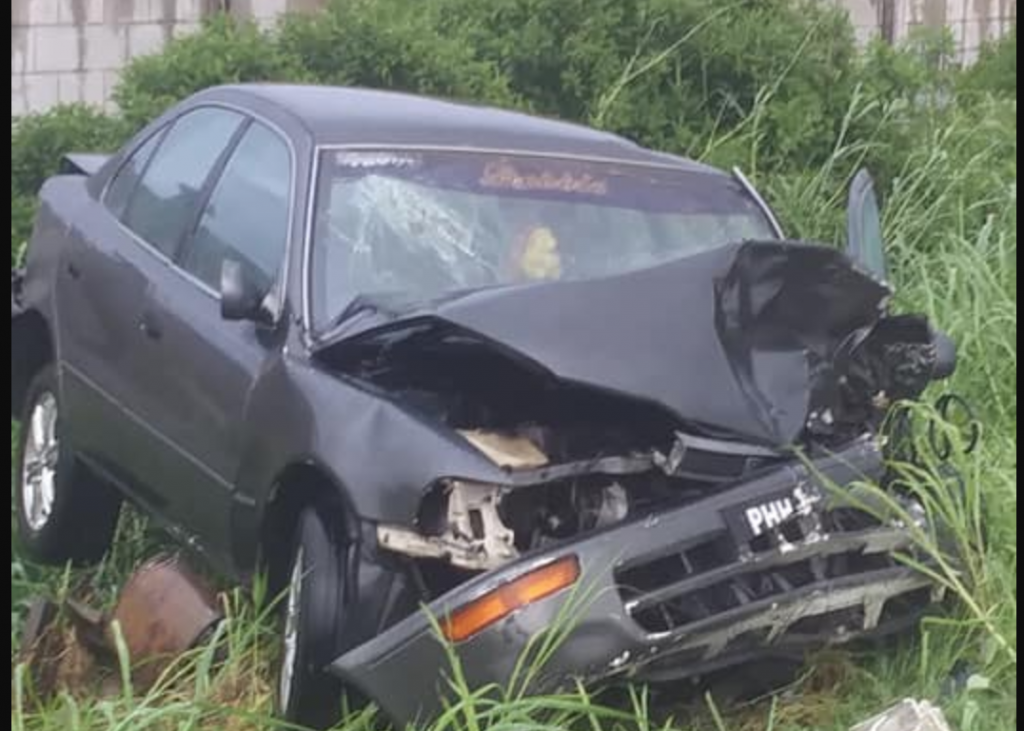 Eyewitnesses described the accident as something close to an action movie.
They reported that the Mayor's vehicle was speeding at along the roadway during heavy rainfall when it appeared as though the driver lost control and veered off the roadway to the side where cars were parked. The driver has reportedly told investigators that he fell asleep.
The investigation has now evolved into a causing death by dangerous driving case. Charges are likely, according to investigators.