Well known East Coast resident, Manu Durant died at the Balwant Singh Hospital as doctors tried desperately to save his life. He was shot to the chest early this morning.
Initial reports state that Durant was at the Baroombar Strip Club on North road after 4 o' clock this morning when he got into a confrontation with another patron of the club.
According to reports, during the confrontation, Manu whipped out a firearm and fired a shot at the man. The man in return whipped out his own weapon and fired shots at Manu. One of those shots hit him straight to the chest.
He fell to the ground while the assailant calmly left the premises. Durant was rushed to the Balwant Singh Hospital where he remained unconscious and in a critical condition until the time of his death just after 9 am.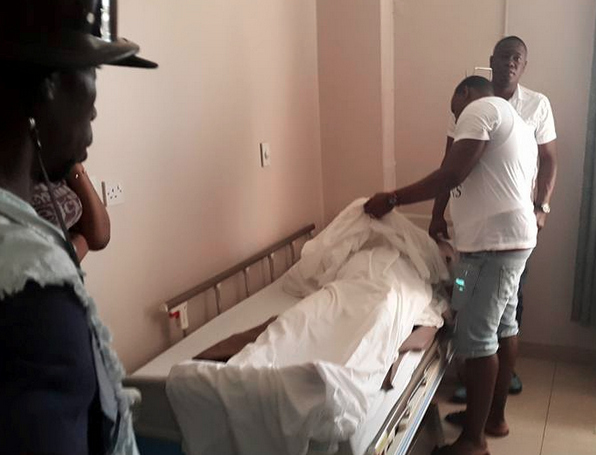 Back in 2009, Durant was shot to the neck during an apparent execution attempt. 
In 2008, a wanted bulletin was issued for him in connection with the disappearance of Buxton resident Tunisha Morgan who was believed to have been a girlfriend of now dead criminal Rondell "fineman" Rawlins. 
He eventually turned himself in for questioning and was allowed to go free after being interviewed by investigators.
Investigations into this morning's shooting incident are ongoing.