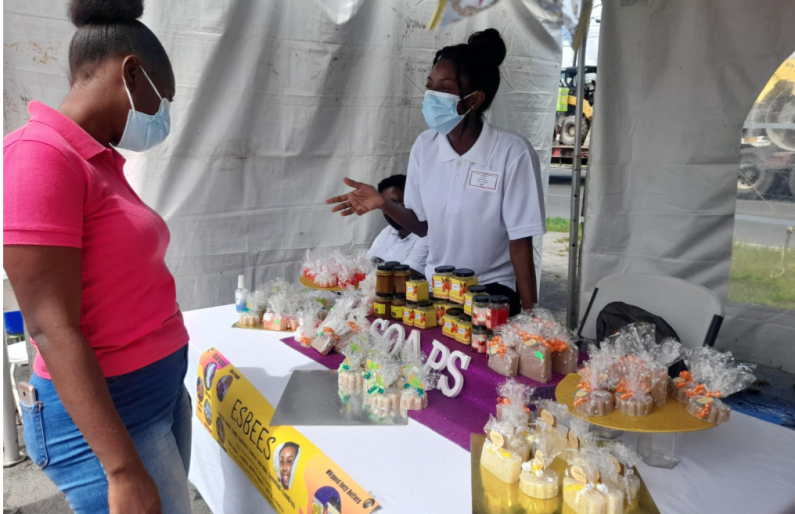 Over 20 small businesses owned by Afro-Guyanese showcased their locally made products today with the hosting of a market day at the Cuffy Square.
The business owners are hoping to bring more awareness to their products in an effort to expand production and get the products more readily available on the local market.
Today's event was hosted by the International Decade for People of African Descent Assembly-Guyana.
It featured craft, food, clothing items, and other handmade materials and products.
Community Development Officer and Public Relations Team Leader at IDPADA-G, Elsie Harry said today's initiative is part of the efforts to create a platform for African Guyanese businesses.
"We have created here a platform for African Guyanese to showcase their products and to secure some sales for the Christmas season and hope to secure lifetime customers for their businesses," Ms. Harry said.
She also noted that the initiative intends to showcase and celebrate African businesses throughout the year and to ensure that families continue to benefit from their small business efforts.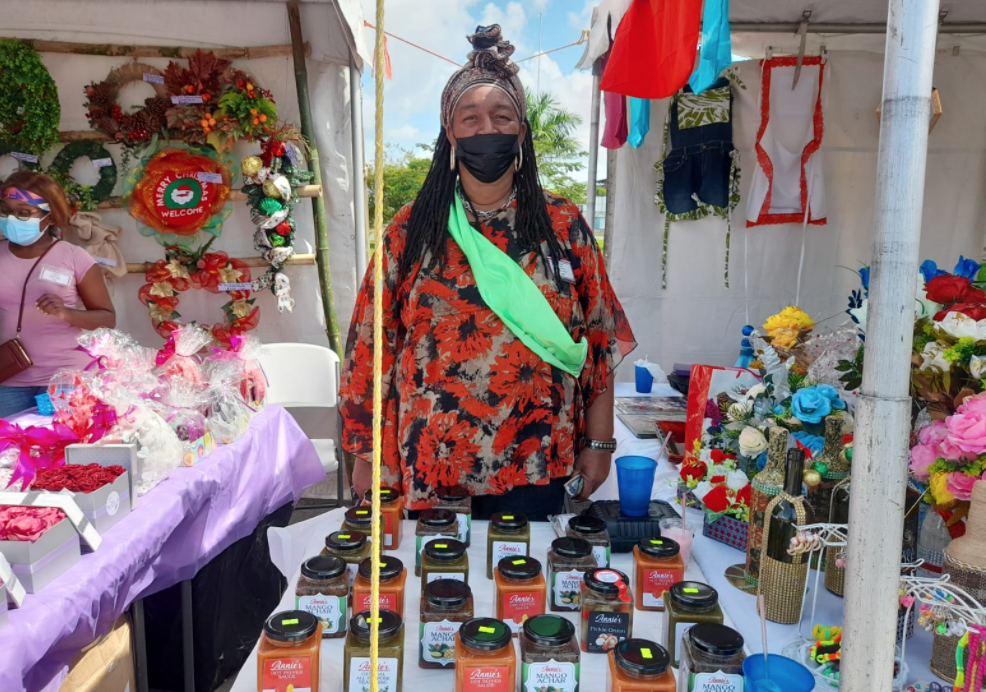 Ms. Harry also explained that the programme also seeks to improve economic funding within the Afro-Guyanese community. She however, noted that the COVID-19 pandemic has stymied many of the efforts of the organization.
"This was definitely motivated by the fact that sales have declined during the COVID-19 Pandemic and that is why we have not had any event like this particular one before because prior to now we didn't necessarily see a huge need for us to participate in this kind of event because you know that there are various craft markets that usually happen and there are various persons that vend along Main Street regularly…but because of the effects of the pandemic on businesses where their sales have declined, some persons have been struggling to make ends meet and so we decided that we are going to create a platform that will give them the opportunity to sell their products", Harry explained.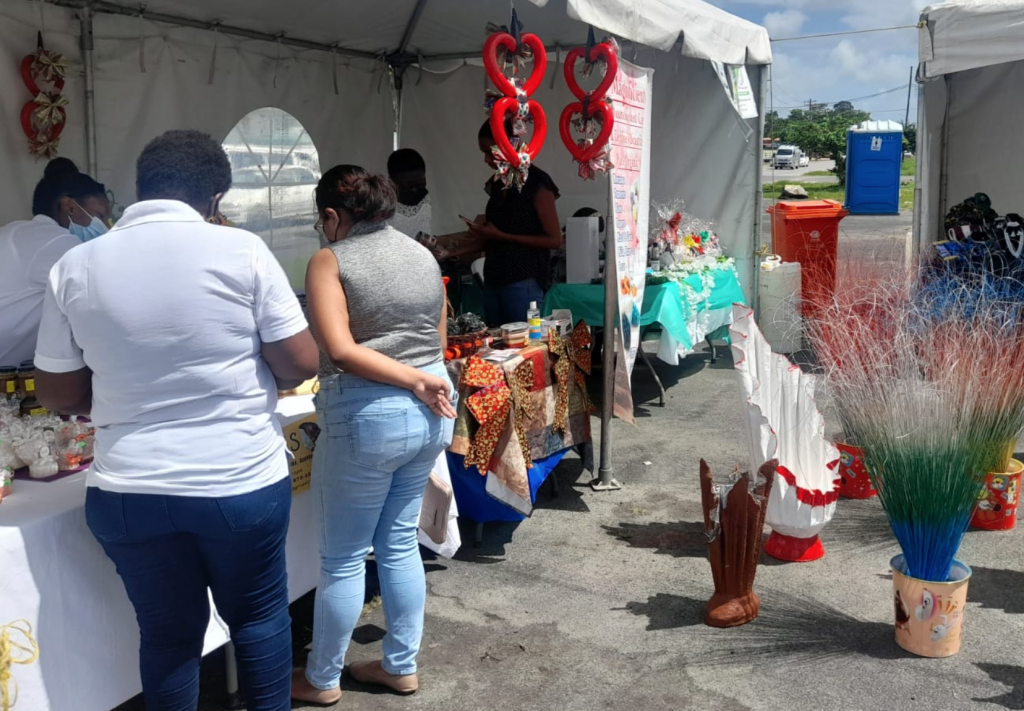 Vendors said they are thankful for the opportunity and look forward to other similar events being hosted.
There are also calls for the initiative to be taken to different parts of the country.