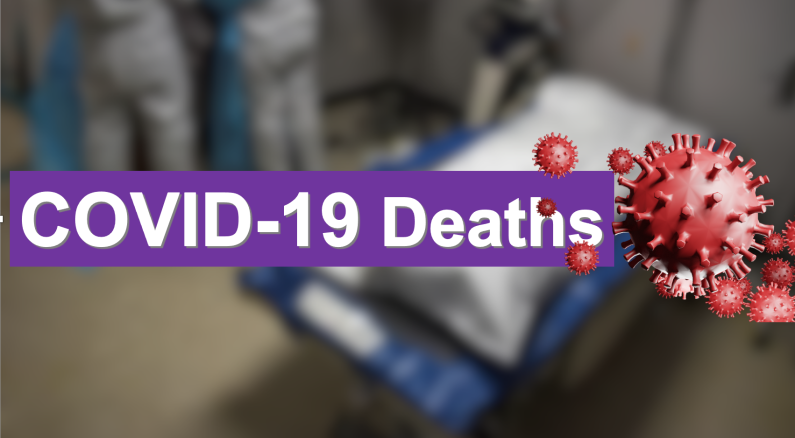 Guyana's COVID-19 death toll jumped over the 1000 mark with three more deaths being recorded.
According to the Ministry of Health, two of the recent deaths, a 65-year-old man and a 70-year-old man from the Region 10 community were both fully vaccinated. The third person who died was a 59-year-old unvaccinated man from Region Two.
The Ministry of Health has also revealed 41 new cases of the virus were recorded within the past 24hrs and there are 17 persons in the COVID-19 Intensive Care Unit.
A total of 63 persons are currently hospitalised with the virus and the majority of those persons are being housed at the COVID Hospital at Lilliendaal.