The Massy company in Guyana today opened its Mega Store at the Movietowne Complex at Turkeyen on the East Coast of Demerara.
The new store dwarfs the first store which was opened at Providence three years ago.
The Mega Store will sell items in mostly mega sizes and will also showcase several departments including household and pharmacy as well as its signature supermarket.
With 48 branches across the Caribbean, the new store at Turkeyen is only the second one of its kind in the region.
At the official opening ceremony this morning, Store Manager Lawshana Prescott said that the Mega Store will have something for everyone as the company caters to every person from every background and circumstance.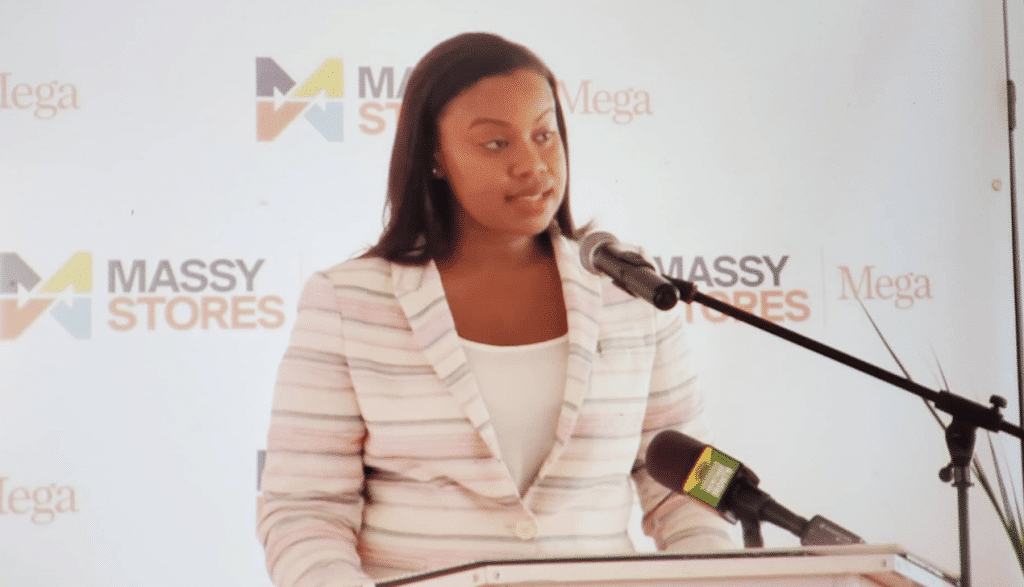 Massy Guyana Country Manager, David Alphonso, said the opening of the new store represents the company's confidence in Guyana.
"This store represents a deepening of our investment in this market. It is also evidence of our continued commitment to Guyana and more so, the people of Guyana who we proudly serve".
Over 100 persons have been hired for the new Massy Mega Store and they have all been exposed to training in customer service and other related services.
Finance Minister Winston Jordan welcomed the latest investment of the Massy company into the Guyana market.
He said the Guyanese economy continues to grow and remains welcoming to investment as the country positions itself to become the jewel of the Caribbean crown.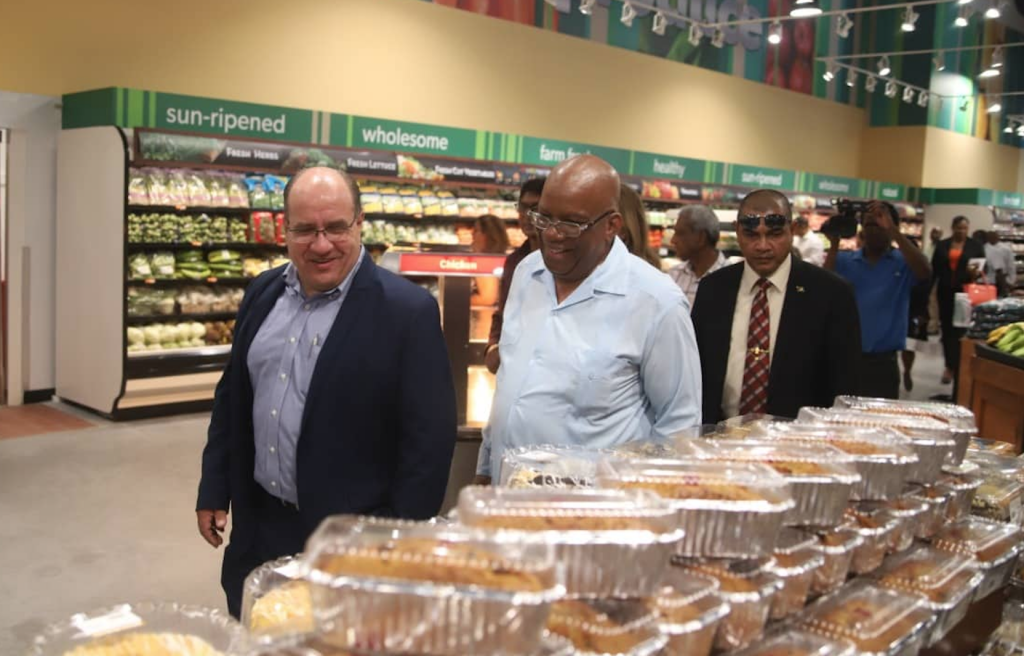 According to Minister Jordan, "the Massy Group must be commended for its ability to remain profitable and relevant over the years, having commenced operations in the early 1930's".
He said it is clear that the Massy company has been very strategic in the setting up of its stores along the East Bank Demerara and the East Coast Demerara, as the country prepares for an economic boom from 2020 and has already started massive infrastructural works.