The Massy Stores continued their supermarket dominance across the Caribbean on Thursday with the opening of their first Guyana supermarket. The supermarket which is located at New Providence just behind the National Stadium, is the 46th of the company's retail locations in the Caribbean and it now boasts of having Guyana's largest supermarket.
According to the company, the new location in the Amazon Mall building represents 16,000 square feet of retail space and it offers fresh produce, chilled and frozen meat, prepared foods and a wide variety of local and foreign food and general merchandise items. The supermarket also hosts a pharmacy, ATMs and money transfer and bill payment services.
"The Store's international design, which incorporates wide aisles to comfortably accommodate shoppers, and automated in store price checkers, is also complemented by extensive parking facilities to enhance the overall shopping experience", the company said in a statement.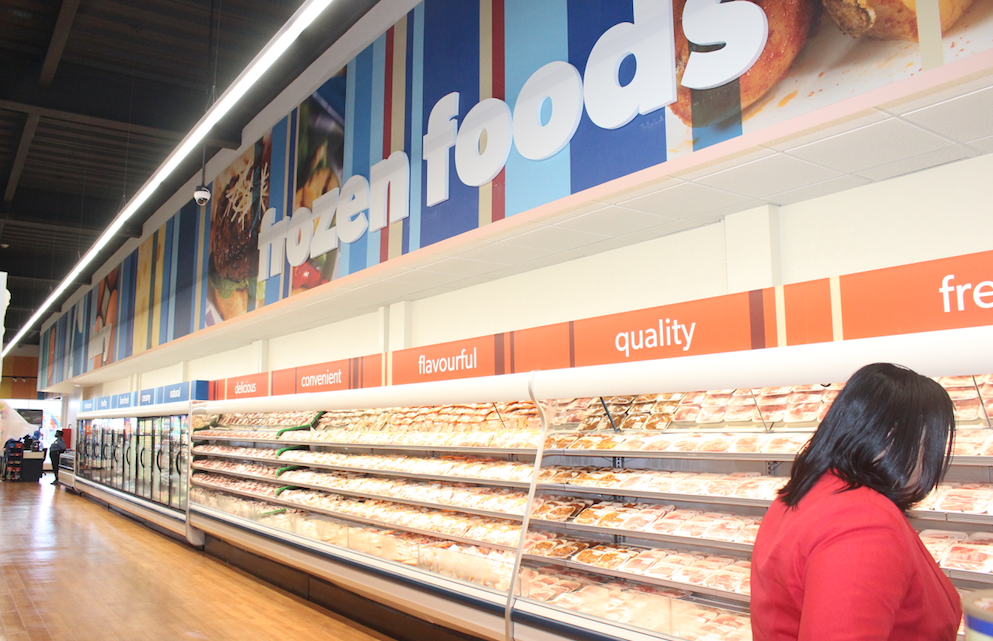 At the opening ceremony this morning, Minister of Business, Dominic Gaskin praised the opening of the supermarket and Massy's continued investment in Guyana and support for doing business in Guyana.
Mr. Gaskin said the Massy company has a workforce of 1300 persons in Guyana and already contributes handsomely to the local economy. "This investment demonstrates that Guyana is the place to make investment", Gaskin said.
He said the Government will continue to ensure that a leveled playing field exists for all companies and persons who do business in Guyana and play their role in strengthening the local economy.
The country manager for Massy Guyana, Deo Persaud, noted that the company has been operating in Guyana for 48 years and has always pushed a "business to business" model.  He said "now we are really moving into new space, operating in retail and serving a wider customer base which is a new and exciting business for us"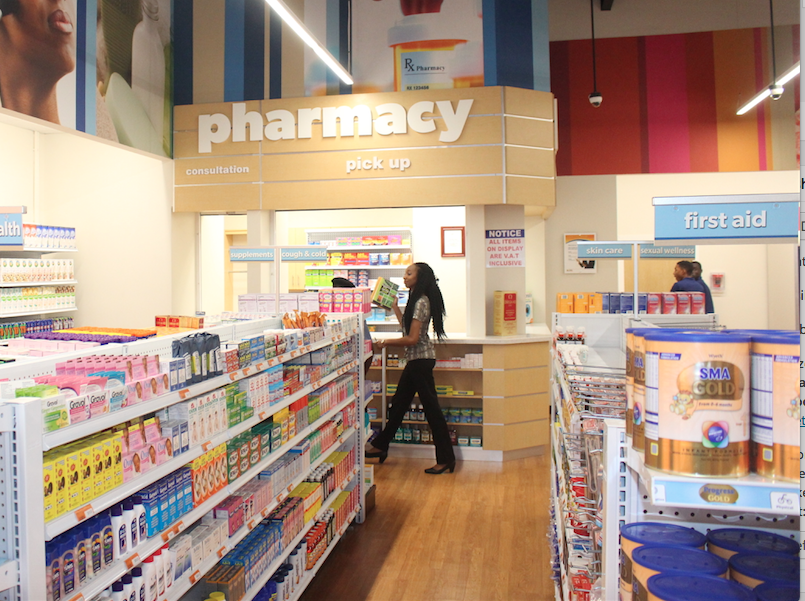 The Country Manager also noted that the opening of the supermarket provides the greater opportunity for the company to work closely with local suppliers and local producers, so that the customers could find the widest variety of quality local items in one location.
Massy Stores Guyana Supermarket will be open from 8:00am to 8:00pm on Monday to Thursday and on Friday and Saturday from 8:00am to 9:00pm. On Sundays, the doors will be open from 9:00am to 3:00pm.   The new supermarket has already hired over 100 persons.
The company has already started construction of another supermarket. The new one will be located at the East Coast Movie Towne Complex and is scheduled to open its doors in 2017.