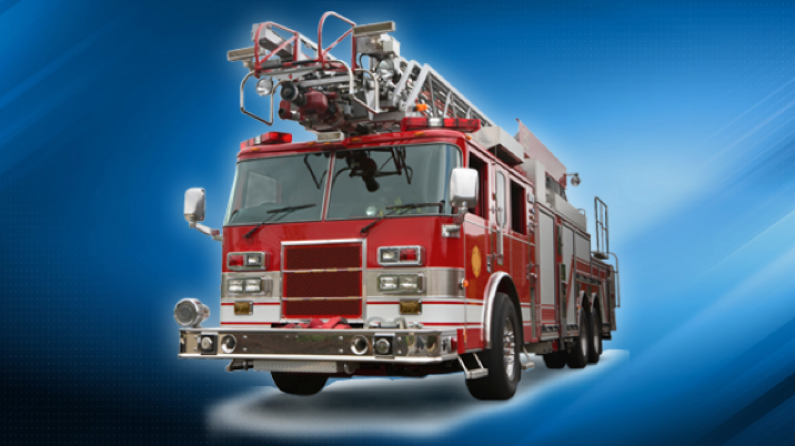 Public Security Minister, Khemraj Ramjattan, has announced that government will invest $83 million in acquiring more firefighting tenders and water bowsers.
The Minister is urging large corporate and industrial entities to ensure that fire safety professionals are  appointed to do regular checks and provide daily monitoring along with an evaluation of New Fire Precautious on site.
Ramjattan's comments come as the Guyana Fire Service observes National Fire Prevention Week.
The Minister said citizens also have a role to play in national fire prevention efforts.
He has urged citizens to desist from stealing or tampering with electricity while pointing out that there is always a likelihood that a fire could occur.
He also cautioned against leaving young children alone at home with access to items such as matches and lighters and leaving cooking activities unattended.
The theme for this year's observances is 'Fire Safety, A Collective Responsibility for the Preservation of Life and Property.'
Minister Ramjattan is of the view that the theme aptly speaks to the heart of what is required from all Guyanese to win the war on unwanted disastrous fires.
"We must take a stand both individually as well as collectively since fires have a devastating effect on the nation as a whole. Every fire loss brings with it, economic, psychological, emotional as well as social trauma, not only for the victims but also for the country as a whole," he said.
He explained that the theme this year reminds that's that there must be a conscientious effort by all, to do what is necessary, to avert in every way possible the outbreaks of fires.
"It requires, for example, that householders ensure that all precautions are taken in their homes; that the business community must invest in smoke detection and fire extinguishing equipment, as well as ensure they are abiding with all the safety regulations re storage of goods etc; that Government agencies implement all safety and fire prevention regulations; that the entertainment sector ensures that entrances and exits are unencumbered for their guests and provide fire detection and extinguishing equipment."
He said an expanded public campaign has been launched with the aim of reaching more persons in the country through the different Media. It is projected that these programs will bear fruit and the expected results will be seen by all.
For this year to date, 75 buildings have been destroyed by fire and 17 were severely damaged.
This year the Government of Guyana will invest $30 million to begin the first phase of two (2) New Fire Stations at Melianie Damishana on the East Coast of Demerara and Lethem in Region # 9.
The Auxiliary Arm of the Guyana Fire Service will be activated to give support to the Regular Fire Service when necessary