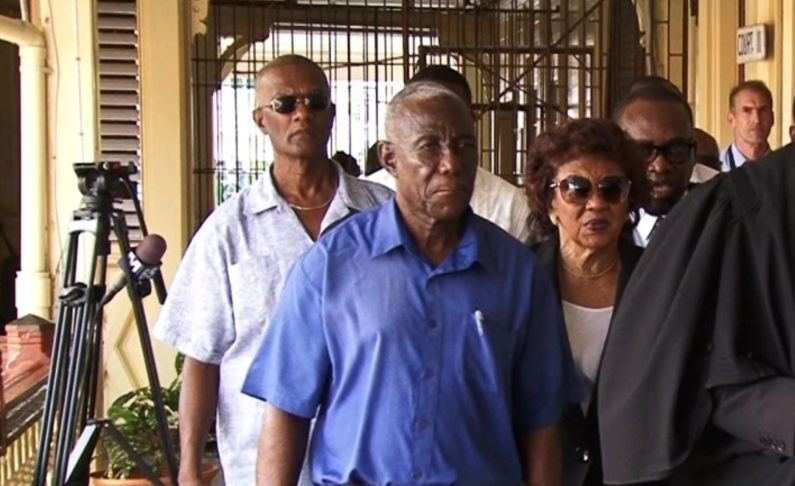 In a blistering report on the vote count for Region Four in the Guyana Elections, the Commonwealth group has declared that the tabulation processes which were conducted by Returning Officer Clairmont Mingo "were not credible, transparent and inclusive".
The report which was released this afternoon focused on the tabulation of the Region Four results between the 3rd and 14th March, noting a series of events that are of grave concern.
The observer group pointed to the many stops in the tabulation process for a variety of irregular reasons and also noted that it did not observe any material or substantive impediments inside the tabulation room which might have prevented the resumption of the first tabulation process.
"It is the Group's clear view that robust exchanges between political party agents in the room only occurred when the Guyana Elections Commission (GECOM) repeatedly halted the tabulation process", the statement said.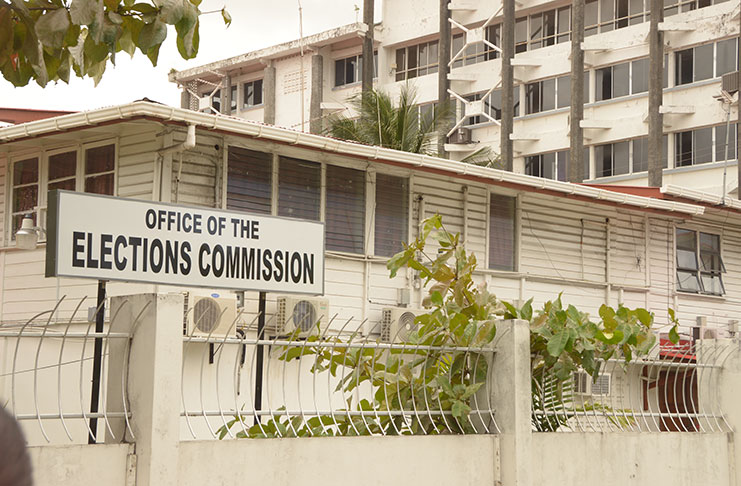 The group said there was continued failure of the Returning Officer to comply with orders and judgements of the Acting Chief Justice.
According to the Commonwealth, despite direct warnings from the Chief Justice herself, on resuming the tabulation after leaving the Court on the 13th March, Mr Mingo refused all requests from those entitled to be present to view the actual statements of poll and did not display the spreadsheet being populated.
The group said that decision compromised the process of ascertaining the credibility of the statements of poll relied on by Mr Mingo to tabulate the results, adding that it was impossible for party agents and those entitled to be present to observe that the numbers being called out were being accurately entered on the spreadsheet.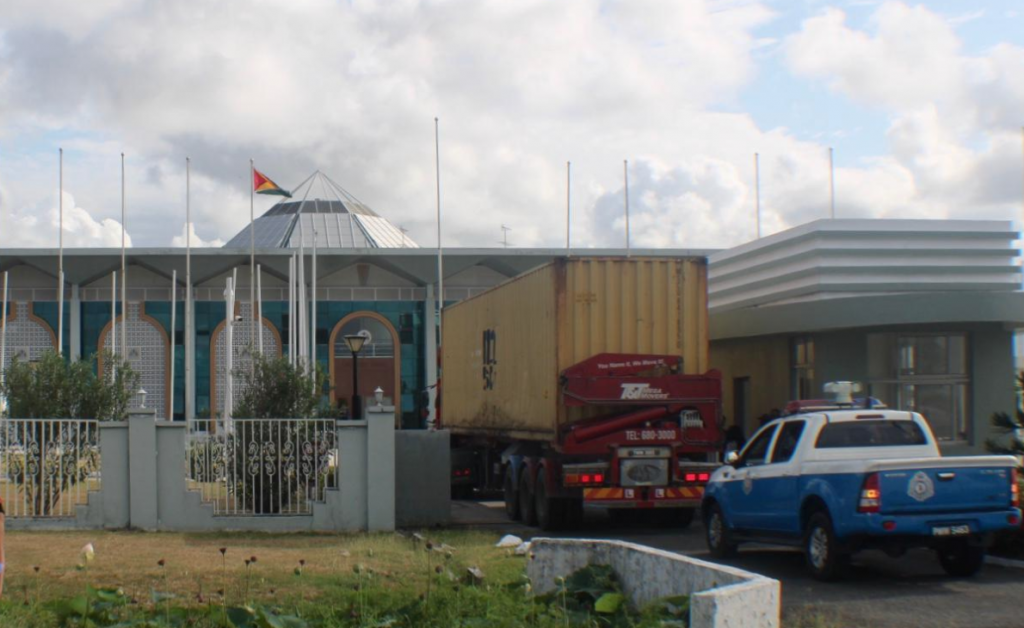 The group said that in some cases, the tabulation totals announced by Mr Mingo on 13 March reflected more voters than were entered on the list of eligible electors for certain polling stations.
The Commonwealth Group said it observed serious and persistent electoral malpractice from the 3rd to the 14th March and it welcomed the involvement of CARICOM on the invitation of the President.
The Observer Group said it notes with regret that the Team has now departed Guyana having been unable to complete their task.
An injunction granted by the High Court has brought the electoral proceedings to another halt.
That interim injunction seeks to prevent GECOM from proceeding with a national recount and involving CARICOM since in the applicant's view, that move would be unlawful.
The Commonwealth Observer Group has indicated that it will submit its final report to the Commonwealth Secretary-General who will forward that report to the Guyana Government and other stakeholders.