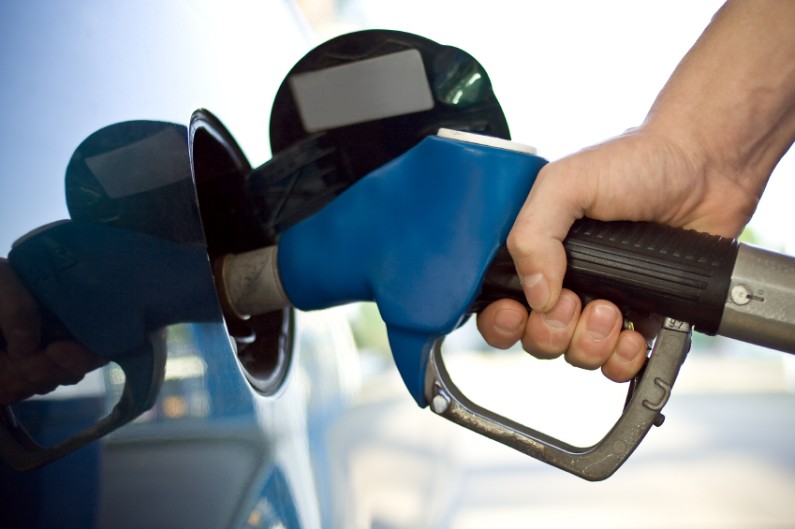 Just as gas prices are reducing on the international market, Guyanese motorists will not be able to benefit from the low world prices as the government has decided to increase the taxes on fuel imports.
The Government of Guyana through the Ministry of Finance has informed the Guyana Revenue Authority of the Cabinet's decision to approve an increase in the excise taxes for diesel and gasoline.
In a letter directed to the Commissioner General of the Guyana Revenue Authority and copied to the Guyana Energy Agency and local petrol dealers, Finance Minister, Dr. Ashni Singh announced that the excise tax on gasoline has been increased from 20% to 40% while the excise tax on diesel has been increased from 15% to 35%.
The Finance Minister said the decision by the Cabinet came under Section 6(1D) of the Financial Administration and Audit Act. The increase in taxes took effect from November 5, 2014.  Most of the petrol companies in Guyana only learnt of the increases on November 10, 2014 when they received notification by letter which was sent by post.
An official of one of the oil companies in Guyana explained that the Government's decision means that consumers will not benefit from any of the lower prices on the international market. While the price for gas will be stabilized, diesel users will notice an increase in the cost from November 11, 2014.
Oil company officials are reportedly shocked by the move by the Government and were never consulted  on any plan to increase the taxes on the imported fuel when the international prices drop.
Filed: 10th November, 2014