The daily positive COVID-19 cases and hospitalization continue to be a bother for Health Authorities across the regions, especially in Region Four which now accounts for more than half of the over 4,000 active cases in the country.
During his daily COVID-19 update today, Health Minister Dr. Frank Anthony explained that while in some regions, there are only specific areas with new infections, the situation is different in Region Four as every community in the region continues to see new cases emerging daily.
"Currently we have 4,095 active cases and this is in all of the regions in Guyana. We have seen an increase in Region Two, where we now have about 166 active cases, we have also seen an increase in Region Three where we now have 1,083 new cases, in Region Four, we have 2,204 cases and in Region Five we have 122 cases", the Health Minister said.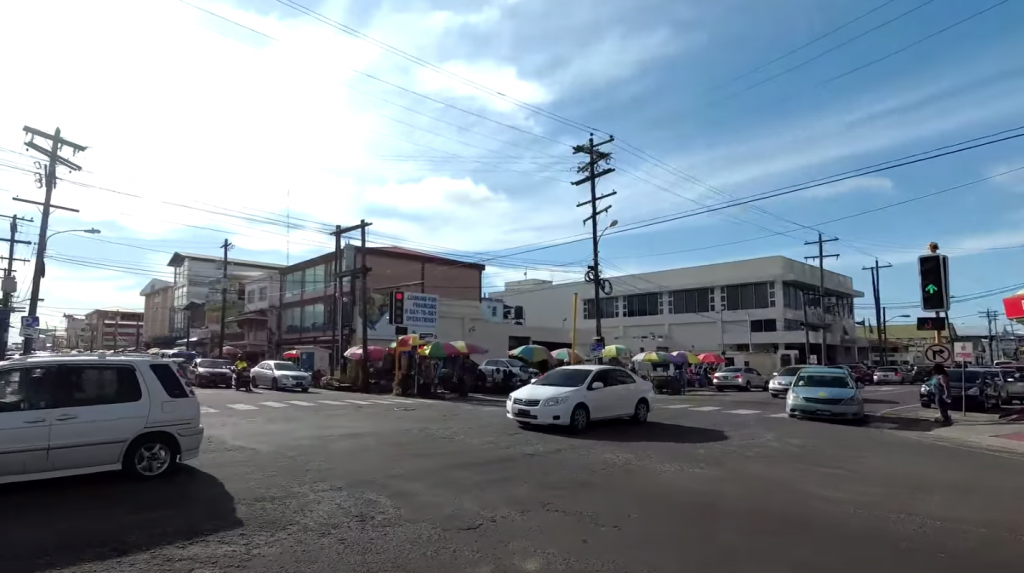 Region 7 has also seen a sharp increase in the number of new cases
"In the hospital as of yesterday, we have 167 persons in hospital, we have 102 persons at Ocean View with 33 of those persons in the ICU," Dr. Anthony announced.
It was also revealed that there are 21 pregnant women who are currently hospitalized with Covid-19.
Against that worrying trend, the Minister is urging pregnant women to get vaccinated.
"There is no contraindication. The WHO and others were urging some level of caution because there wasn't any availability of data as it relates to pregnant women getting vaccinated with one of the COVID-19 vaccines. That is now changed because you do have a lot of other information now," the Minister noted.
With still a few days remaining in September, the month has emerged as the deadliest month for COVID-19 in Guyana and the month with the highest number of new cases since the virus was first detected in Guyana in March 2020.