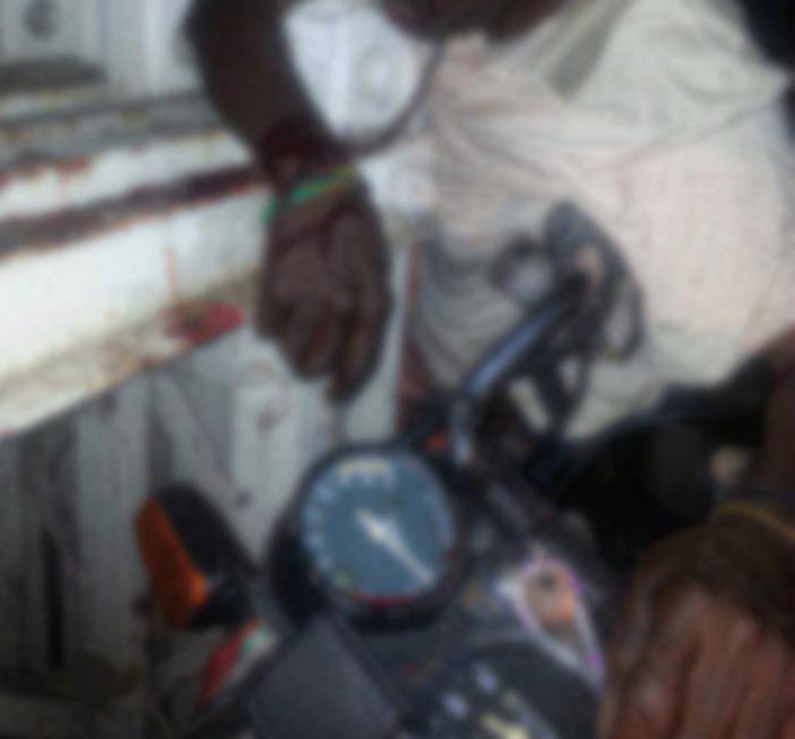 The Guyana Police Force on Monday said it was investigating a fatal accident that occurred at about 2:15 on Monday morning at Montrose Railway Embankment, ECD, and which resulted in the death of 57-year-old Bennette Beveny, of Beterverwagting, ECD.
According to a Police report, investigations have revealed that Bennette Beveny along with  pillion rider Alicia Penheiro of Enterprise, ECD, were proceeding along the Railway Embankment on a motor cycle, when it is alleged that a motor lorry which was proceeding in the opposite direction swerved into his path and resulted in a collision. The motorcycle slammed into a bridge.
 Beveny and Alicia Penheiro received injuries and were taken to the GPHC, where Beveny was pronounced DOA, while Penheiro was admitted for medical attention.
The driver of the motor lorry is in police custody assisting with the investigations.
Filed: 3rd November, 2014