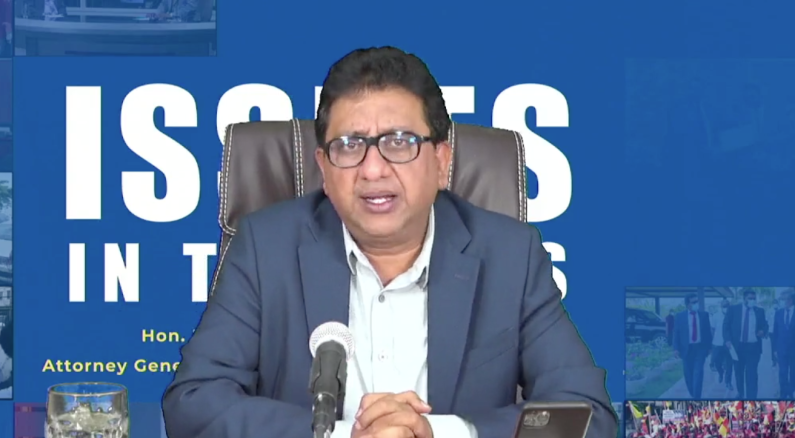 Attorney General, Senior Counsel Anil Nandlall is accusing the Opposition Leader of attempting to stymie the consultation process for constitutional appointments by his absence from a recent meeting with the President.
During his Issues in the News television programme, Mr. Nandlall defended the President's decision to move ahead with the appointment of members of the Police Service Commission and the Integrity Commission before the completion of the consultations with the Opposition.
Nandlall said the Government did all that it needed to do by meeting with the Opposition Leader and providing him with the details and information about the persons who were nominated for the Commissions. He said Norton's decision not to attend Monday's meeting should be seen as an attempt by him to derail the consultation process.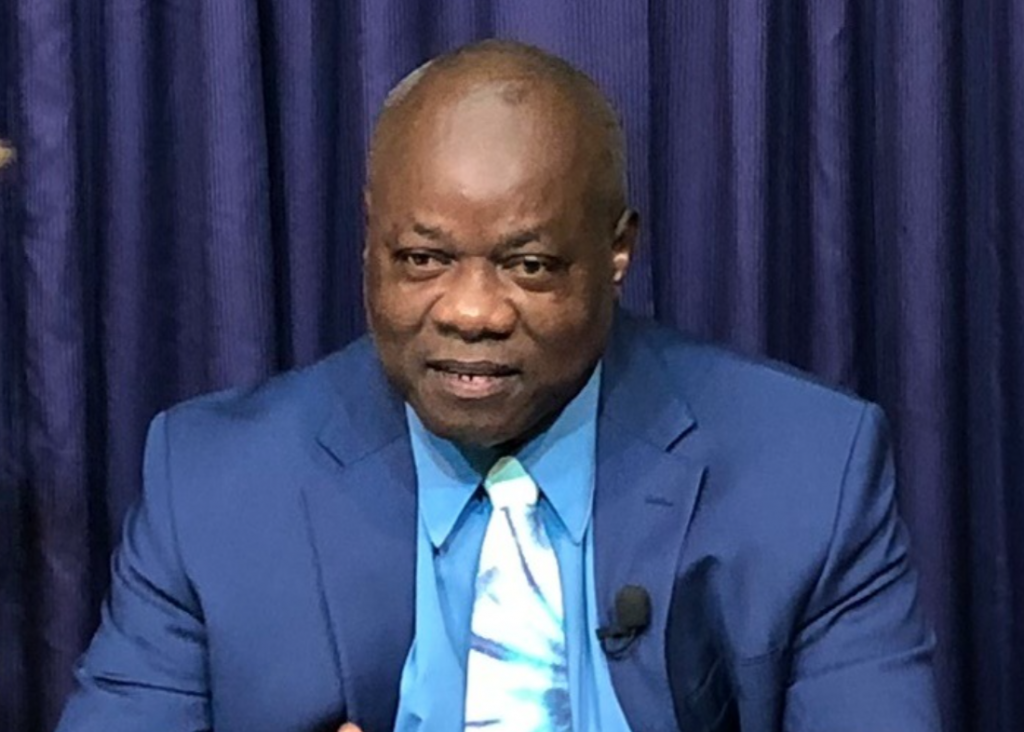 The Opposition Leader in a letter to the Minister of Governance had indicated that the invitation to the meeting was extended to him late and clashed with his schedule.
Norton said if the President was serious about the consultations, he would have kept to the agreement to meet one week after the initial meeting.
The Opposition Leader has since indicated that Opposition MP, Senior Counsel Roysdale Forde will now be the one to liaise with the Minister of Governance about future consultations.
There are still a number of other Constitutional Commissions to be appointed that will require consultations with the Leader of the Opposition.