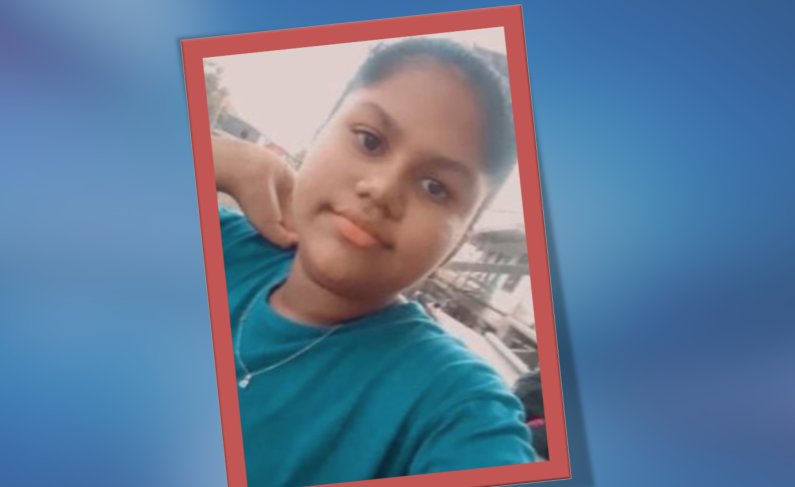 The Guyana Police Force is promising an impartial and thorough investigation into the death of 12-year-old Kayla Barnabus who was hit down by a speeding Police vehicle on Wednesday.
The High School student was crossing the road at Goed Fortuin after a car stopped to allow her to cross when a speeding Police pick-up slammed into her after undertaking the car.
Acting Deputy Commissioner of Police Calvin Brutus visited the grieving family members today and offered words of comfort on behalf of the Police Force.
The Guyana Police Force in a statement said Mr. Brutus assured the grieving parents that a thorough and impartial investigation will be conducted into the accident.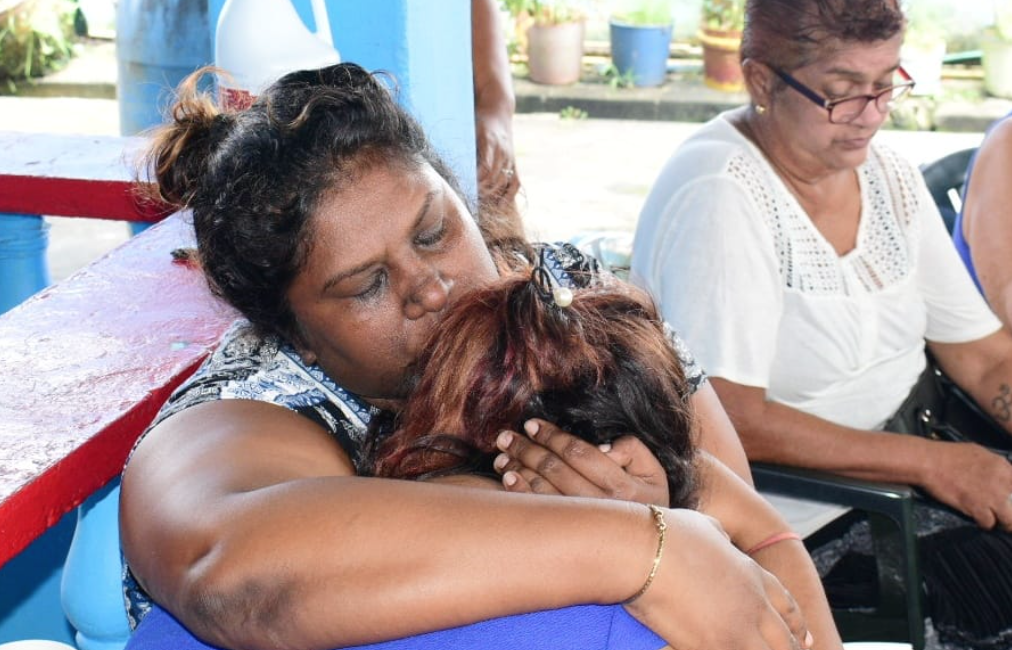 The family was also assured of the Force's commitment to helping them through their time of grief and will assist with funeral and other arrangements.
The tragic accident has drawn attention once again to the reckless use of the roadways by emergency vehicles.
Earlier this year, two youths including a school girl, lost their lives when a Police car that was chasing them hit the back of their car, sending it into a truck and killing them both on the spot.
A few years ago a Commission of Inquiry into another deadly Police accident had made a number of recommendations and procedures that should be followed by emergency vehicles.