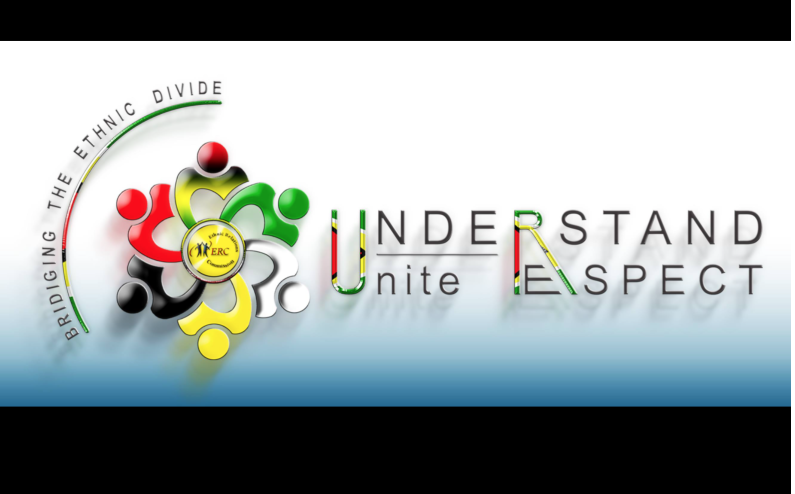 The Ethnic Relations Commission two-day National Conversation on Ethnic Relations in Guyana opens this morning with several presentations and discussions planned.
The event is being held virtually and persons can join the live discussions through the ERC's social media pages and on HBTV, HGPTV and TVG as well as News Talk Radio.
In a statement, the ERC said it hopes that the varying points of view of presenters and participants, can serve in some measure, as a blueprint for possible solutions on the related challenges that confront Guyanese of all ethnicities.
The conversation will be launched with a general discussion on improving ethnic relations in Guyana.
Organisers say the national conversation will facilitate presenters drawn from Guyanese residing at home and abroad and will reflect diversity.
The Ethnic Relations Commission said the hosting of the event is a collaborative effort with the Office of the UN Resident Coordinator and the University of Guyana.