The National Oil Spill Committee has been fully activated and during an orientation session for the new members, Prime Minister Mark Phillips encouraged them to be proactive in finding and dealing with potential threats emanating from the oil and gas industry.
"Recognise the individual and institutional responsibilities which have been entrusted upon you, I urge that you prioritise proactivity in both your plans and actions, so that Guyana can aggressively and effectively manage the threats of our oil and gas industry, and attain the fruitful benefits to our economy, citizens and national development", the Prime Minister said.
Prime Minister Phillips added that notwithstanding the vast potential the oil and gas industry possesses to Guyana's growth, it brings with it additional environmental risks that must be taken seriously.
"It cannot be ignored that this industry also presents new threats and risks for our nation which need to be effectively managed to ensure that our resources and ecosystems remain safe… This National Oil Spill Committee, therefore, has an immense task at hand, which is to oversee and coordinate the national efforts of ensuring that these negative impacts are avoided at all costs".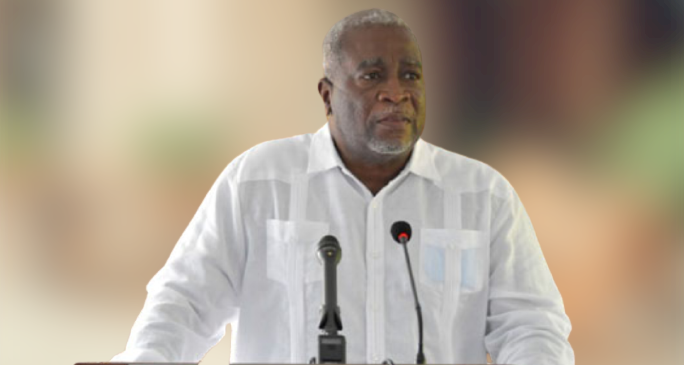 The Prime Minister also called for improved collaboration among stakeholders and urged members of the committee to consider the merits of collaborative execution and commence the vital process of establishing strategic partnerships with each other.
Among the stakeholders present were representatives from the Civil Defense Commission (CDC), Guyana Defense Force (GDF), Ministry of Legal Affairs (MOLA), Ministry of Foreign Affairs (MOFA), the Private Sector Commission (PSC), the Environmental Protection Agency (EPA) and the Guyana Marine Conservation Society (GMCS) among other agencies.
Director-General of the CDC, Lieutenant Colonel Kester Craig, said that the orientation is the first step in the process of operationalizing the National Oil Spill Contingency Plan. He said that among the objectives of today's meeting is to establish the committee's work plan for 2021.