The Health and Sanitation Inspector of the New Amsterdam Mayor and Town Council has ordered two Chinese restaurants in the Berbice town closed, over multiple sanitation and health violations.
Earlier this week, officials from the New Amsterdam Council moved in on the Jun Yue Chinese Restaurant  and the Lucky House Restaurant on Main Street New Amsterdam and ordered the businesses closed after observing their food preparation procedures and the condition of the kitchens.
Violations ranged from insanitary cooking utensils to food being prepared in a bathroom like area. Photos provided by the Council showed one staffer cleaning chicken in a bathroom with most of the chicken lying on the floor.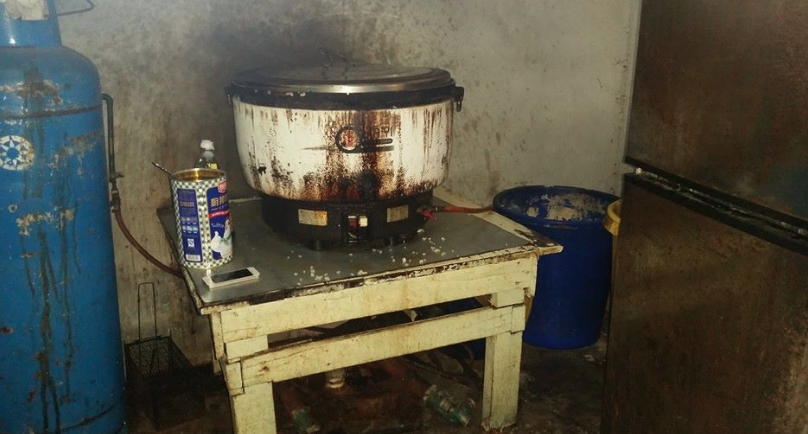 Horrified council employees also came across grease filled cooking utensils being used to prepare food as well as rice and other ingredients being left open.
The New Amsterdam Mayor & Town Council in a statement said it is committed to ensuring residents are not exposed to unsanitary conditions and will continue the robust inspection initiatives to ensure adherence to local laws.
The council shot down concerns that it was targeting Chinese restaurants and noted that it began at the two restaurants because there were both within walking distance and had been the subject of several complaints.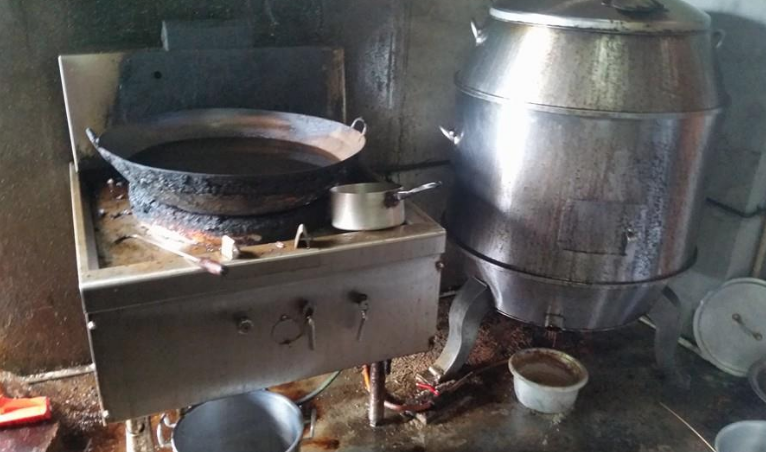 Other restaurants are expected to be inspected as the council sweeps through the town to develop a healthier environment.