Two sisters, one only 12-years-old, were on Thursday charged and remanded for the brutal murder of their 64-year-old father, who they claimed had sexually molested them both in the past.
The 12-year-old adopted daughter and 18-year-old biological daughter of Roger Manikam, Nalinie Manikam were jointly charged along with 24-year-old Veeram Dias Lall, aka Adam and 23-year-old Devon Brown for the indictable offence of murder.
The four individuals were not required to enter a plea to the charge when it was read to them by Magistrate Zameena Ali at the Sparendaam Magistrates' Court.
The minor will be held at the Juvenile Detention Center in Sophia while her sister will be at the New Amsterdam Women Prison until their next court date on May 6.
According to the prosecution facts, the two girls admitted to the murder and told investigators that the plan was drafted by the boyfriend of the 18 – year – old sister, Veeram Dias Lall.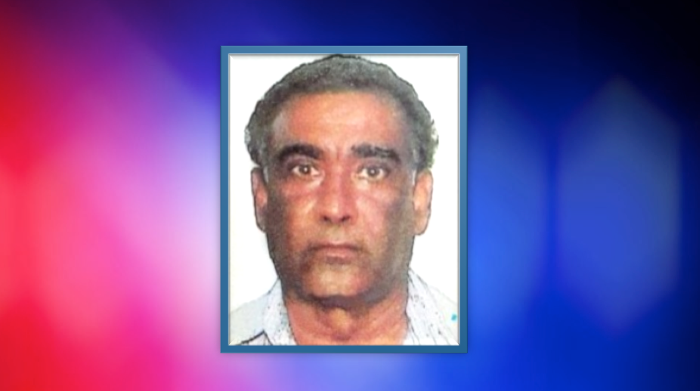 On the night of April 2, the two girls allegedly lured their father into the kitchen of their Non Pariel home where the older daughter allegedly proceeded to chop him with an axe.
The Prosecution said that with the help of Lall, they then wrapped the body in construction plastic and dumped it on the Railway Embankment at Coldingen along the East Coast of Demerara.
23-year-old Devon Browne was the person who helped transport the body to the dumping spot.
The girls also claimed that they had been sexually molested by the father in the past.
But relatives of the now dead man defended him outside the courtroom, saying it was a concocted story.
They claimed that it was a plot to kill the man for money he secured after selling a lumber yard he once owned.
The plot came to light after investigators found a piece of rope at the Non Pariel home of the man, which was similar to the one that was used to tie him up.
The daughters had initially claimed that their father might have been killed while on his way home from one of his drinking sprees and that his girlfriend should have been questioned about it.
The murder has left the East Coast Community in shock and the alleged involvement of the sisters has also left villagers in disbelief.  (Kurt Campbell)