The Leader of the People's National Congress Aubrey Norton called on his party to slip into campaign mood as he addressed the party's General Council meeting, which was held on Saturday and Sunday.
In a statement, the PNC Reform indicated that the General Council's theme centered around rebuilding the party and connecting with the party's grass roots base.
The statement said that during the leader's address, Mr. Norton called on party officials to get into campaign mode and spread the party's messages not only in its strongholds but across all communities in Guyana.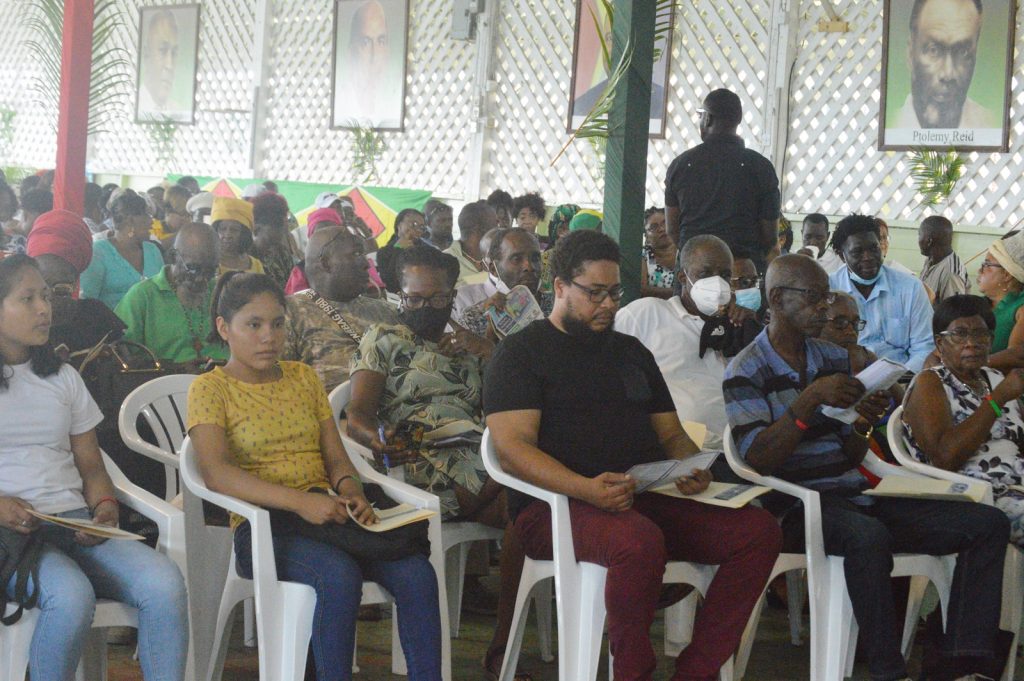 Mr. Norton also urged the party's entire leadership to focus on the big picture and not to allow small disagreements to create unwarranted internal division. He reiterated the Party's call for a clean voters list and for a new Chairperson of the Elections Commission who would be impartial and trustworthy.
The party said a number of workshops took place over the two days of the general council meeting and issues related to the better functioning of the party's regional and sub-regional groups were raised.