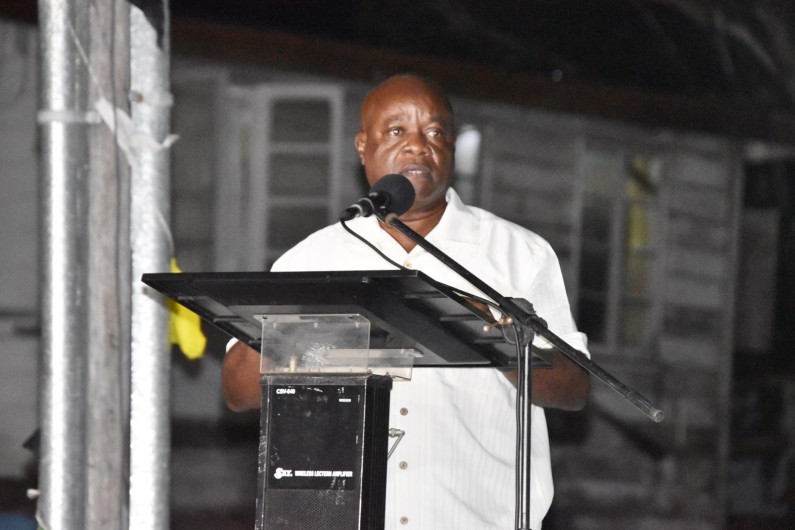 Opposition and PNC Leader Aubrey Norton has questioned the decision of the Guyana Police Force to issue wanted bulletins for 12 East Coast Demerara men under the Terrorism Act, over their alleged roles in a protest in June 2022 that saw damage to property and looting of stalls in the Mon Repos area.
Speaking at a public meeting in North Ruimveldt last evening, Mr. Norton said, his party, the People's National Congress will be paying close attention to the issue.
"They issued arrest warrants, under some Terrorism Act for innocent people on the East Coast who participated in the Quindon Bacchus protest. They [are] now describing them as terrorists. We will support them. We will do everything to deal with it. But let me say this, let me say this, this cannot continue," Mr Norton said.
The wanted bulletins for the 12 men were issued by the Guyana Police Force on Wednesday, more than seven months after the protests that erupted over the Police shooting death of Quindon Bacchus.
According to the Police, terror and mayhem were unleashed on persons on the East Coast of Demerara when several vehicles were burnt, and a number of stalls were ransacked and looted at the Mon Repos Market.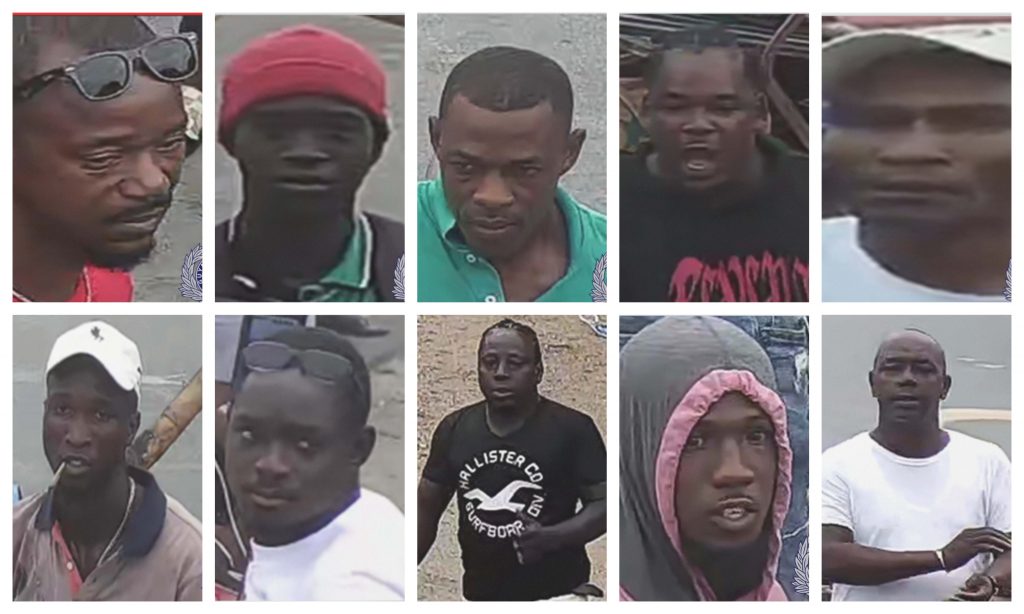 Roads were also blocked by burning debris, and there were also reports of persons being beaten and robbed.
Mr Norton said the Government and the Guyana Police Force are abusing their powers, as he contended that the Police Force is targeting innocent Guyanese while turning a blind eye to the true criminals.
"But their attempt to charge people with terrorism is clearly an abuse of power. It is clearly another attempt to harass people. It is clearly a clear case of trump up charges," the Opposition Leader said.
News Source understands that a number of the men have since turned themselves over to Police investigators for questioning after the wanted bulletins were issued for their arrest.