Opposition Leader Joe Harmon has turned down a request for a farewell meeting with outgoing Canadian High Commissioner Lillian Chatterjee.
In response to Ms. Chatterjee's request to meet with the Opposition Leader, Mr. Harmon informed Ms. Chatterjee that he would not be able to meet due to urgent political commitments on the day that she wanted to meet.
The Opposition Leader said he hopes Ms. Chatterjee's tour of duty in Barbados will be fruitful.
He also informed the Canadian High Commissioner that during her tenure in Guyana, there was concern about the role the Canadian High Commission played in facilitating the departure of Charrandass Persaud the morning after he voted against his own government in a no-confidence motion.
The former Member of Parliament, Charrandass Persaud, who is a Canadian citizen, sought diplomatic cover from the Canadian High Commission after his vote. Chatterjee was not in Guyana at the time but has said she was made aware of the situation.
Harmon said there was also concern about breaches of Diplomatic Protocol by the High Commissioner during the electoral counting of votes in the March 2020 elections.
Chatterjee had been accused of rushing into a meeting of the Elections Commission and demanding that the GECOM Chair address a loud protest that was taking place by officials of the PPP. She has denied multiple times that she ever barged into any GECOM meeting.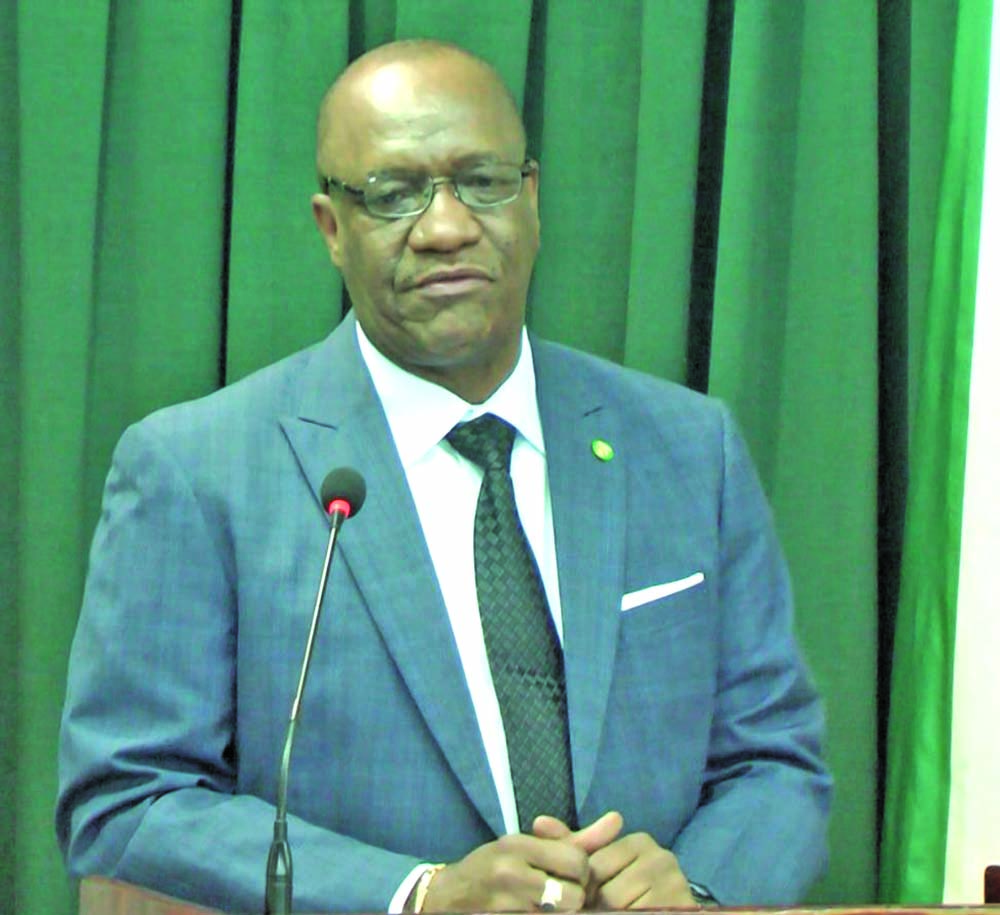 The Canadian High Commission had also come under widespread criticism from supporters of the coalition after she described a supporter's move to the Court as "frivolous". She has never backed down from that statement and told News Source back in May that she still thinks it was a frivolous move.
Chatterjee and other western diplomats were outspoken in their calls for the March 2020 election results to be accepted. She has repeatedly said that her statements mirrored the statements of her government back in Canada.
Mr. Harmon in his letter to the outgoing High Commissioner said he expects the good relations between Canada and Guyana to continue, adding that he looks forward to meeting with the new Canadian High Commissioner to Guyana.