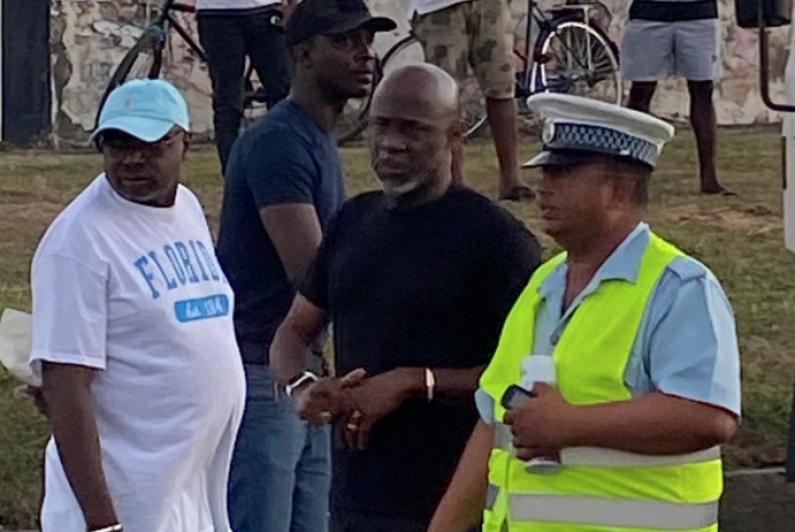 Less than a week after retired Chief of Staff, Gary Best was set free on a causing death by dangerous driving charge, the Director of Public Prosecutions has moved to appeal the decision of the Magistrates' Court.
In a notice of appeal, the DPP is seeking to have the decision by Magistrate Rondel Weever set aside.
The DPP's decision follows a request by the father of the victim, Jude Bentley Snr. who has objected to the decision handed down by the Magistrates' Court. He visited the DPP's Office this morning to make his objection known and requested an appeal be filed.
Last week, the Magistrate upheld a no-case submission put forward by the Attorneys for Mr. Best, ruling that the Prosecution had failed to establish its case that Best caused the death of national cyclist Jude Bentley by dangerous driving.
There was no witness to the accident and the Prosecution during the Magistrates' Court case did not dispute the testimony of the former Chief of Staff and PNC Reform Executive Member.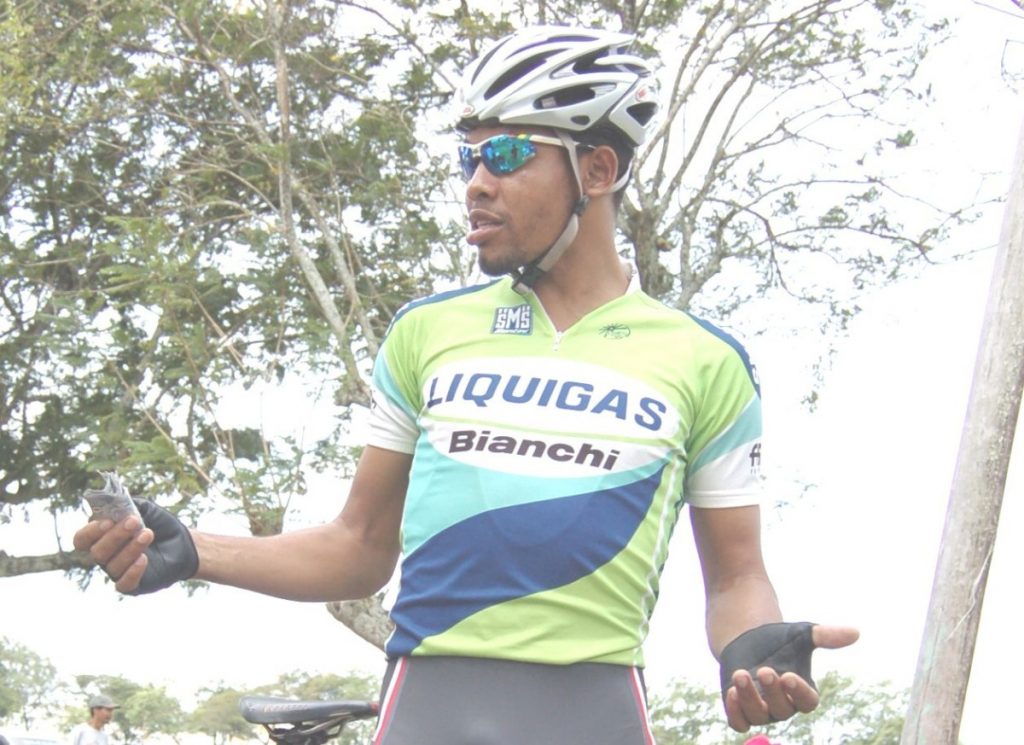 Just after the accident, the Police Force had issued a statement indicating that Mr. Best was found to be above the legal limit for alcohol while operating a vehicle.
However, during the Magistrates' Court case, the Police admitted that the breathalyzer kit used to test the accused had not been calibrated in more than a year when it should be calibrated every six months.
A full decision of the Magistrate has not been made public.
The February accident led to protests by some friends of the national cyclist who demanded justice over the accident.
Bentley was on an early morning practice ride when the accident took place.