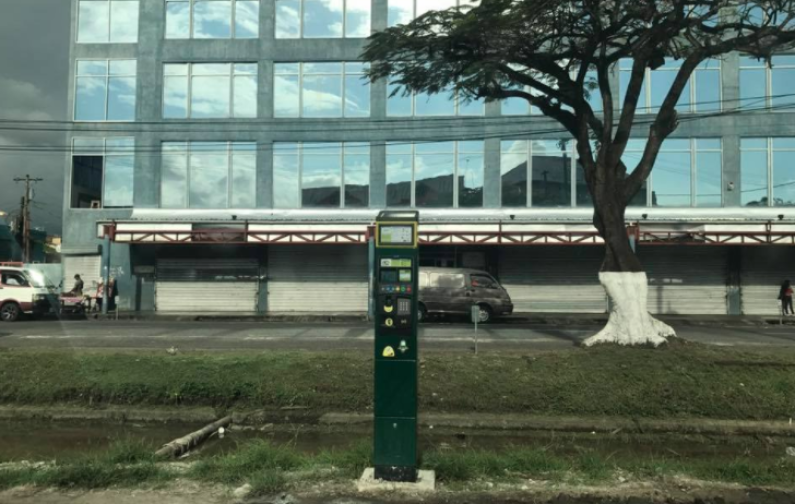 The Transparency Institute of Guyana Incorporated is once again adding its voice of concern about the implementation of parking meters in Georgetown.
As it has done previously, the watchdog group is calling out the City Council over the lack of transparency in its contract and the lead up to the contract with the Smart City Solutions Company.
In a statement on Wednesday, the transparency body said the "recent revelations about the original contract for parking meters in Georgetown confirm that the deal was not in the best interest of the people. This leaves little to question about the shroud of secrecy surrounding it. The lack of transparency in the handling of the deal is a telling blow to good governance and the repercussions will visit future generations if the deal is not rescinded."
The group also lashed out at the City Council for its efforts to fight off the protest against the parking meters by attacking those who are against the initiative.
"The Mayor and Town Clerk are at the forefront of this onslaught but have not monopolised this function. The extent of collusion between City Hall and the contractor is such that boundaries have been obliterated as exemplified by a director boldly, defiantly and repeatedly hurling derogatory remarks at the citizens. But this can be done with the security that the contract provides since City Hall appears to have done all it could to bequeath its streets and its people to Smart City Solutions (SCS)."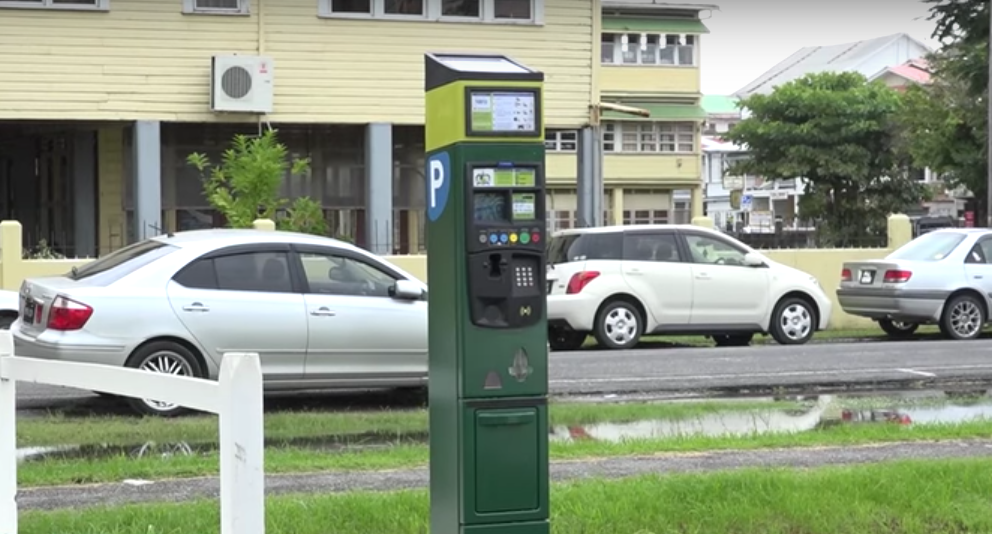 TIGI said that at the end of the day, it is the people who will bear the burden of poor governance and they have decided to resist, adding that the retaliation by the Mayor and Town Clerk to the Movement Against Parking Meters (MAPM) is in poor taste, "though consistent with their management of the project so far"
"The parking meters' debacle and the civil action against the deal resulted from the poor governance of the M&CC. The Mayor's attempt to blame the Deputy Mayor is also in poor taste but consistent with the alternative reality that explains the actions of the top echelons of the City Council. TIGI wishes to recognise the contributions of the Councillors who stood up for the people and are now under attack by City Hall. The people have a right to know what the city is doing and given the circumstances, we believe that you have done your job", the release added.
The Movement Against Parking Meters will host another lunch time protest outside City Hall on Thursday from 12 noon. Following the last protest, the Mayor and Town Clerk were called into meetings with the President and he expressed concern about the "burdensome" fees attached to parking.
Since then, City Hall has announced a 50% slash in the price for parking as well as special rates and special parking arrangements being introduced for the business community.