Former Chairman of the Police Service Commission, retired Assistant Commissioner of Police Paul Slowe, today added his voice to the controversy surrounding the Police shooting death of Golden Grove Youth Quindon Bacchus.
Bacchus was gunned down by a Special Branch rank last Friday in Haslington.
During his online talk show today, Mr. Slowe said the shooting death of civilians by the Police over the last two years is worrying.
He said equally concerning is that the Police version of the incidents is often rubbished by evidence that tells a different story
The retired Assistant Police Commissioner said the discrepancies have raised the issue of credibility for the Guyana Police Force and whether citizens can really trust the people who should be protecting them.
As it relates to the latest Police shooting death, Slowe said there might have been some breaches in the Police Standard Operation Procedures, since that particular operation should not have been led by the Special Branch.
"I don't know if the role of the Special branch has changed, but even if the Special Branch is made to do the intelligence work, the execution of the operation is normally done by CID and uniform ranks, because at some stage you are expected to go to Court to give the evidence and you always try to shield the Special Branch from going to court," Slowe said.
Mr. Slowe said he is concerned about the investigation of the incident by the Police Complaints Authority since the Authority is only empowered to supervise the probe and not actually investigate such incidents.
"What we know is that the Police will conduct the investigation, because we are talking here about the death of a person, we are talking here about a homicide and the Police Complaints Authority is there to supervise and to make sure that the investigation is properly done," Slowe said.
In addition, Mr. Slowe pointed out that the Force does not conduct regular firearm training and assessments of its ranks to bring them up to speed with firearm use, hence ranks feel that is acceptable to shoot at civilians.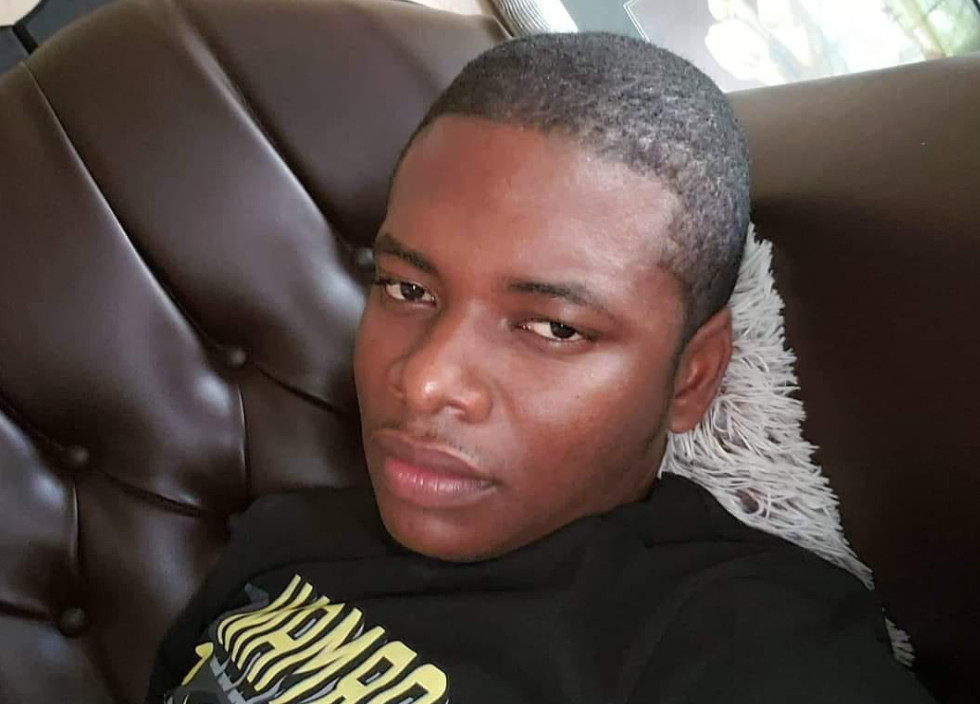 "Many of the Police ranks…who are carrying firearm do not know the rules governing when you may fire and therefore that is the reason we are getting all of this problems because people shooting without justification for shooting," Slowe said.
A post-mortem examination conducted Monday on Bacchus confirmed that he was shot six times.
According to the dead man's family, the post-mortem exam found that the young father was shot five times to the back and once to the chest.
The Guyana Police Force has promised an impartial investigation into the shooting death of the 25-year-old man.