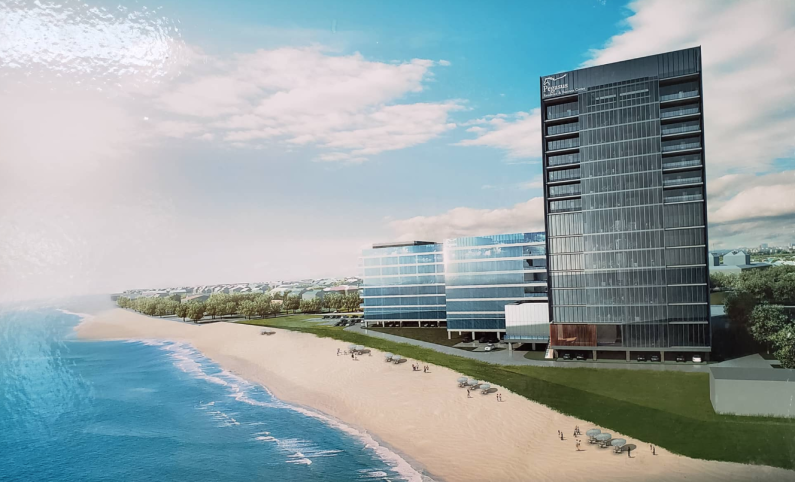 The Guyana Pegasus Hotel made several requests for concessions from the government for its new investment in the hotel industry but was only granted 50% of what it requested.
The revelation was made today by owner of the Pegasus Hotel, Robert Badal in response to questions raised by News Source.
"Yes, we got some concessions but not all that we are entitled to. We got it only for the accommodation for the hotel but they did not approve the one for the offices. And I contested that because it's a tourism company right and offices are so related to tourism…Guyana has never seen a complex like this with hotels, restaurants, bars and at the side of that luxury suites for executives…all the first world standards", Badal said.
He pointed to the concessions that were granted to the Marriott Hotel and the Princess Hotel under the last government.
Those concessions included no property and other taxes for a specified period and he believes the same should have been offered to him since his hotel is Guyanese owned.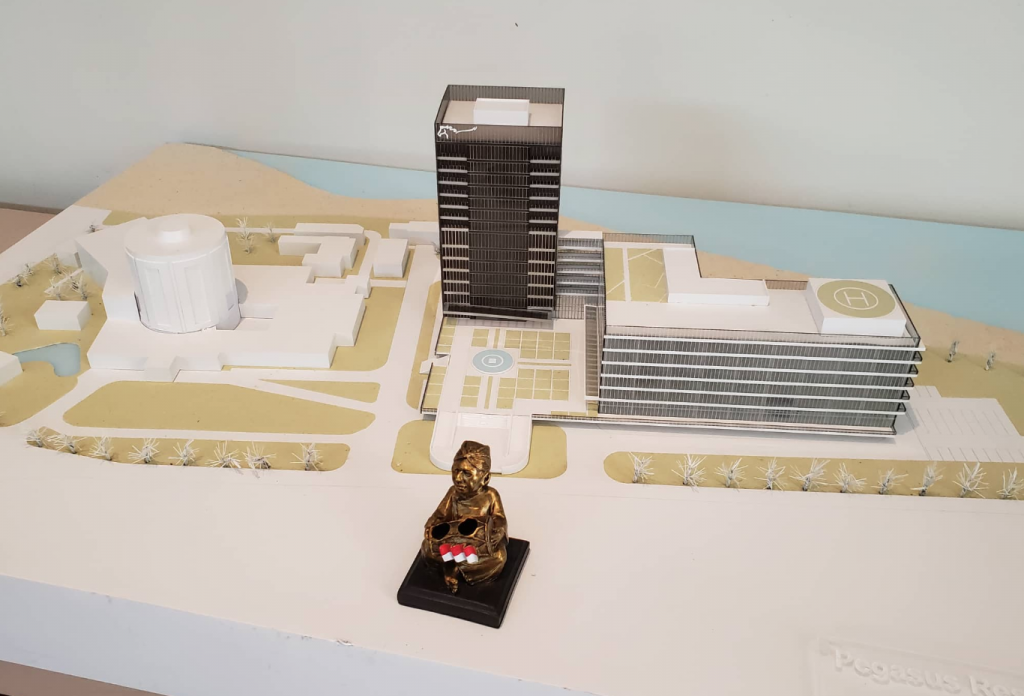 "There is something fundamentally wrong with the minds of leadership in this country", Badal said while noting that he raised his concern about not being granted all of the concessions for two full years.
Despite being disappointed, Mr. Badal made it clear today that the non-granting of all the requested concessions did not trigger his entry into the political arena.
Badal was a supporter of the APNU+AFC coalition at the last elections but recently formed his own party and launched a campaign for the next elections.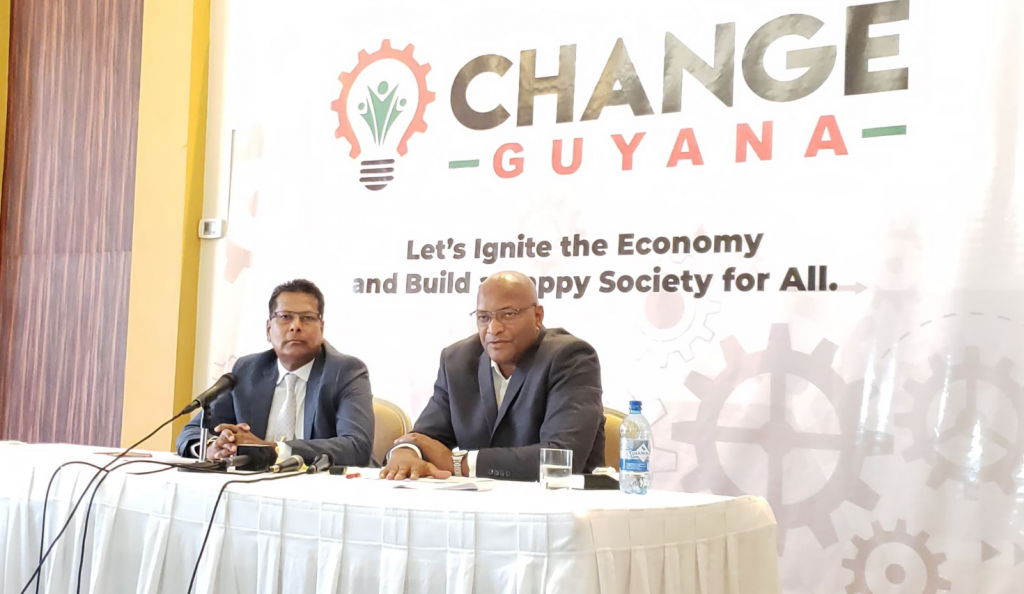 "My motivation into politics as I have said before is the plight of the Guyanese people", he said.
The Pegasus Expansion is a US$100 million investment that was touted by the current government at the 2018 sod turning, as a clear sign of confidence in Guyana.
The complex will be 15 stories high and will offer luxury accommodation.
The Pegasus owner, Robert Badal revealed today that if he is elected to serve in the Parliament, he has no plans to relinquish his business ties.