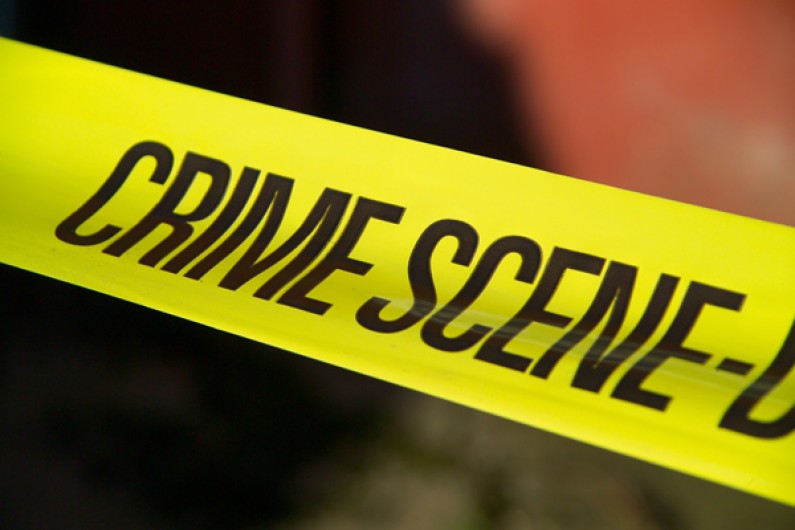 Police in Corentyne, Berbice are investigating the death of a 79-year-old man who died after being tied up during a robbery at his home. The man has been identified as Abdul Majid of No. 70 Village, Corentyne.
According to investigators, he was found in his Store with his feet tied and was pronounced DOA at the Skeldon Hospital. The Police report stated that the incident took place on Sunday and a quantity of case and jewellery were missing.
Investigators have been told that a number of armed robbers ransacked the man's business place and home while tying him up. His wife was also reportedly tied up during the ordeal.
Investigators are following several leads.