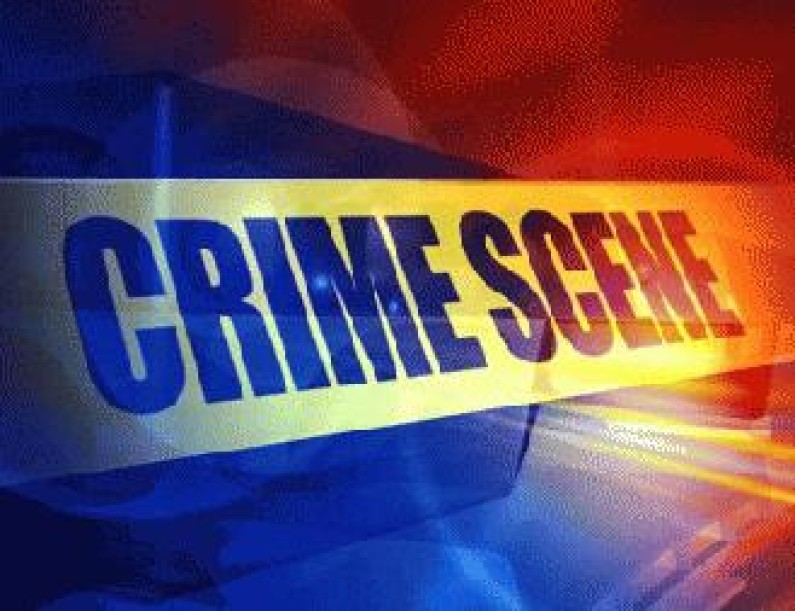 Quick action by the Guyana Police Force in the Mazaruni area has resulted in the arrest of two men who robbed a miner of a large quantity of  raw gold after they brutally chopped him about the body.
The man survived the injuries.
According to a Police report, 42-year-old miner, Neil Jordan, of Bartica, Essequibo, was at a mining camp at Farback Backdam, Mazaurni, when he was held up by two men armed with a firearm and a cutlass. 
During the incident Neil Jordan was chopped to his body by the men who escaped with a quantity of raw gold.
However, the Police responded to the report and managed to intercept the two perpetrators Monday night in the Mazaruni area.
The lawmen found the men in possession of an unlicensed 9mm pistol with 7 rounds and a cutlass.
They are both in police custody assisting with the investigations.