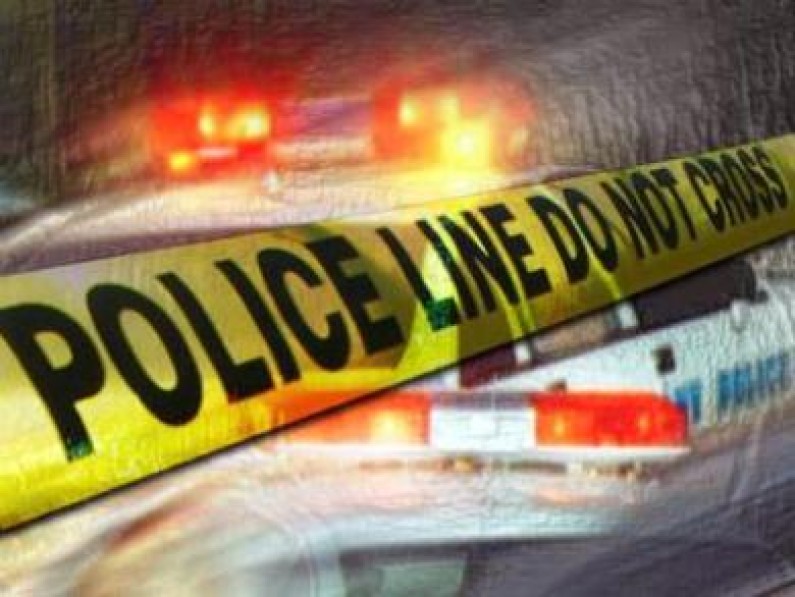 Police investigators are on the hunt for a man who shot and killed a South Sophia resident during an argument and fight while gambling at a Mandela Avenue shop.
According to a statement from the Police,  Manford Lewis of South Sophia died at the Georgetown Hospital on Friday while undergoing emergency attention for gunshot wounds to his head and upper body.
According to the Police, investigations have revealed that at just after 12 midnight on Friday morning  in the vicinity of London Base Taxi Service on Mandela Avenue in Georgetown, Manford Lewis and other persons were gambling when a fight ensued. "During the fight Manford Lewis was shot in the head and shoulder. He was taken to the GPHC where he died", the police released said.
An investigation is underway. No one has been arrested in connection with the murder but a number of eyewitnesses have been questioned.