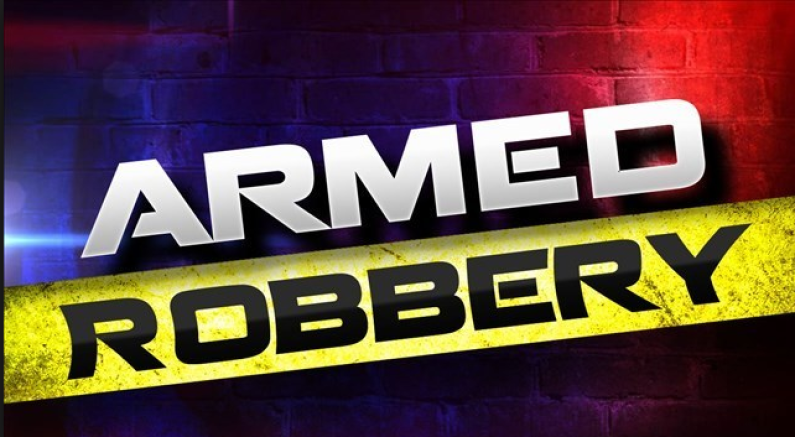 Police investigators are probing the robbery of an overseas based Guyanese who is home for a family reunion.
According to a police report, the woman had just hosted an event at a relative's home at Herstelling on the East Bank Demerara for her family when four masked men, two of whom were armed with guns, barged into the house just after 3 o' clock this morning and relieved the woman of her jewellery and money.
A male relative who attempted to put up a fight against the four men was shot to the neck during a scuffle. He has been hospitalized and remains in a serious but stable condition after surgery.
Investigators have since arrested a 21-year-old man from the Herstelling community. He remains in police custody and is assisting with the investigation.
And Police investigators are also probing an alleged robbery that was committed on the driver of a delivery truck.
That incident took place just after 7:00pm on Wednesday night at Beterverwagting Public Road, East Coast Demerara.
The Police report said the driver of the delivery truck was relieved of a sum of money by three men. One of the men was armed with a handgun.
"Enquiries disclosed that the driver/salesman Trevor Thom, of West Ruimveldt,  and two porters, all employees of Banks DIH Limited, were in the company's vehicle proceeding west, when they were allegedly  intercepted by a dark-coloured motor car, which suddenly stopped in front of their vehicle, causing theirs to do likewise; in the process, the men exited the motor car, approached their vehicle and relieved them of the cash which was in the vehicle, after which the men placed a piece of cloth over their face, causing them to loose consciousness", the Police report said. 
The men later found themselves in the back of the truck, bound with duct tape and were subsequently freed by a passer-by who heard them banging the walls of the truck. Their location then was Enmore Railway Embankment.  
An investigation has been launched. 
Although the Police Force has been reporting an overall decrease in serious crimes, over the past few weeks, there appears to have been an increase in the number of reported armed robberies.