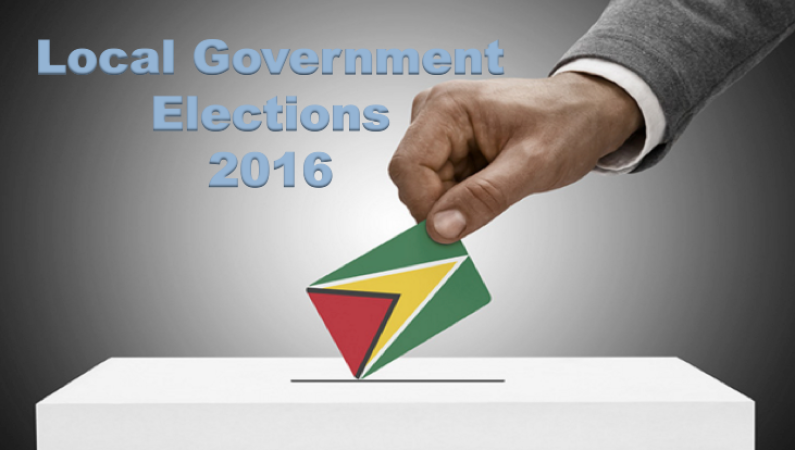 After more than 20 years, Guyanese are heading to the polls today to cast their ballots in the local government elections. Polling stations across the country will be opened from 6 o' clock this morning and will remain open until 6 o' clock this evening.
Over 500,000 electors are expected to cast their ballots but political watchers believe there will be a low voter turn out, even as there are several campaigns to encourage persons to cast their ballot.
The Guyana Elections Commission has reported that all systems are in place for a smooth running of the elections today. The political parties, groups and independent candidates have been making their final push to electors over the past 24 hours and this morning many of them intend to get out the vote in their communities.
With today not being a public holiday, the Guyana Elections Commission is reminding that employers must give their workers a reasonable amount of time outside of their lunch period to go cast their ballot in keeping with the constitution.
The last time Guyana had local government elections was back in 1994.  The majority of voters at today's polls will be voting at local government elections for the very first time