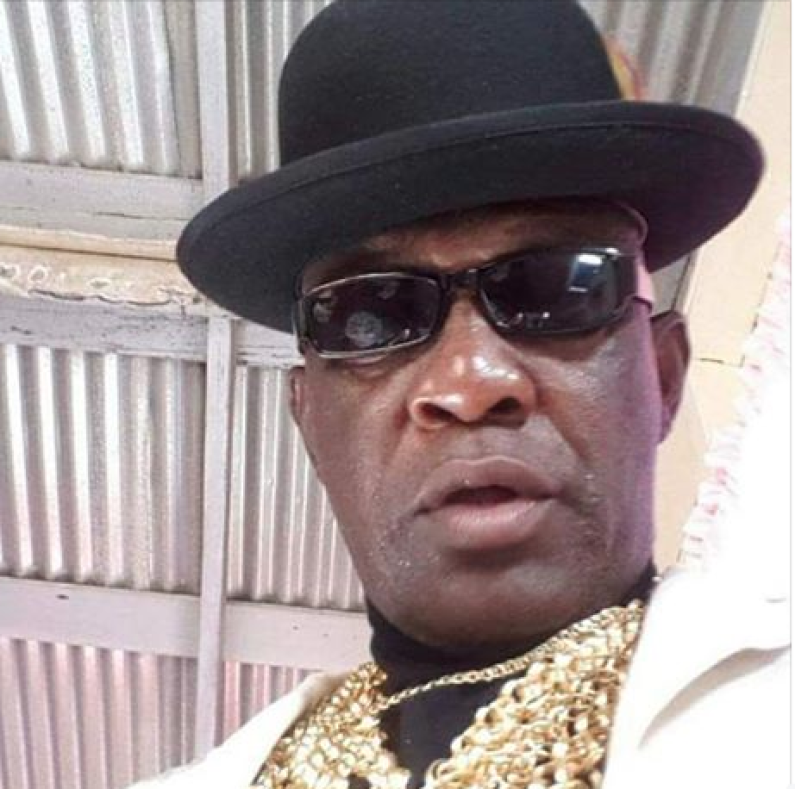 Police investigators are probing the murder of well known businessman and vendor, Godfrey Scipio aka saga.
The 59-year-old man was reportedly shot last evening during a suspected robbery outside a hotel in Kitty. He passed away after being rushed to the Woodlands hospital.
Details of the incident are still sketchy this morning, but reports state that "Saga" was in the company of a lady friend leaving the hotel just after 8:00pm when he was accosted by an gun touting bandit who demanded the gold chains from around his neck.
The businessman reportedly refused to hand over his jewellery and put up a fight. He was shot as the bandit relieved him of the several gold chains.
This was not the first time that the man had been targeted.
A few years ago, gunmen opened fire on him just after he arrived at his Durban Street home. He escaped that incident with few injuries.
Investigations are ongoing into last evening's murder.