The post mortem examination carried out on the body of Brazilian miner, Estevao Costa Marques has revealed that he was shot to the back of the head and the bullet exited the front.
That's according to a statement issued this morning by the Guyana Police Force.  A Police Constable remains in custody and will now likely face the Courts over the man's death.
The Pathologist listed the cause of death as gunshot injury to the head. The Pathologist in his report has also suggested that the deceased was shot from a distance of about five feet.
The post mortem examination was conducted this morning and appears to corroborate the statements from eyewitnesses, who told investigators that the Brazilian miner was shot as he ran after spotting the Policeman in the area.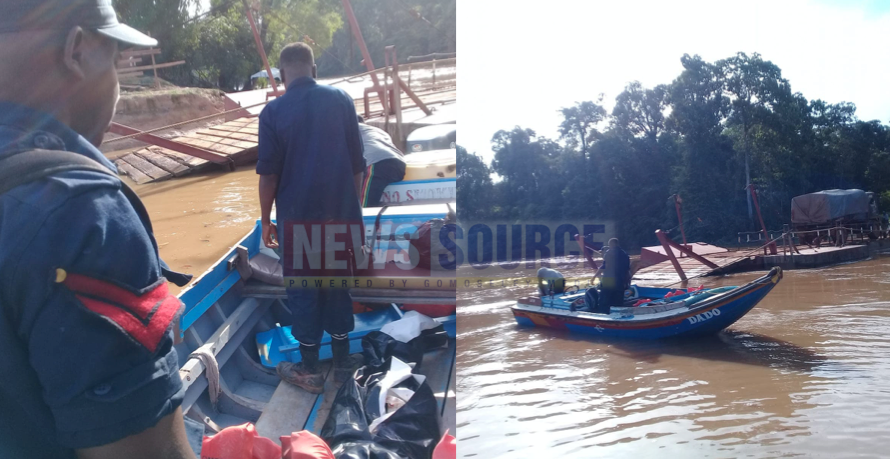 The eyewitnesses have told investigators that the Policeman gave no warning and was the only one who was armed.
Their statements contradicts the statement given by the Police Constable who claims the man opened fire on him and he returned fire.  No other gun other than the Policeman's service gun was recovered from the scene.
The Constable and a subordinate officer were in the Puruni area on their own operation when the incident occurred.
Another Police patrol in the area after receiving reports of the shooting incident, moved in and took the two officers into custody.