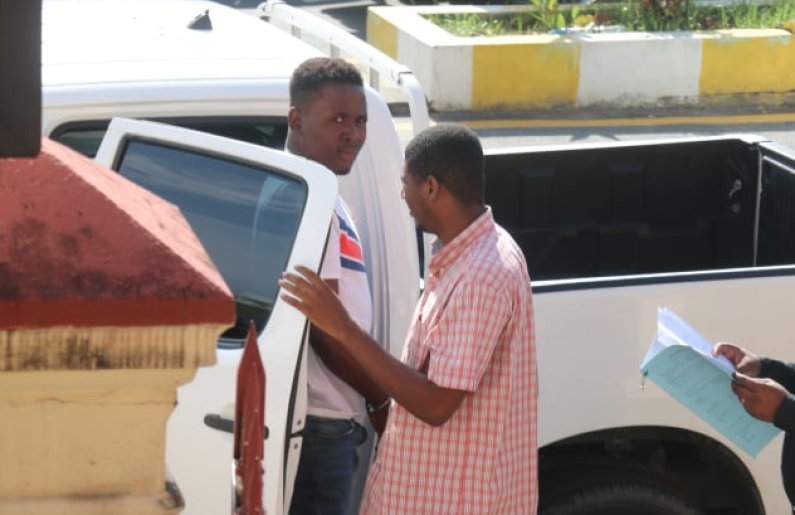 The Police Constable who shot and killed a Brazilian miner in the Puruni District area in the interior region was charged for the man's murder today and remanded to jail.
23-year-old, Police Constable, Robert Daniels, appeared in Court this afternoon and was not required to enter a plea to the indictable charge.
The Policeman who once placed handcuffs on suspects found himself in handcuffs as he was taken before the Chief Magistrate and the murder charge was read to him,
It was explained to the Court that on the 12th August at Purini River, Region Seven, Daniels murdered Estevao Marquez Costa.
The unarmed Brazilian miner was shot to the back of the head while the Policeman was carrying out an unauthorized operation in the area.
He had first claimed that the Brazilian man had shot at him first, but no other gun was recovered from the scene. Several eyewitnesses said the Policeman was the only one who did any shooting.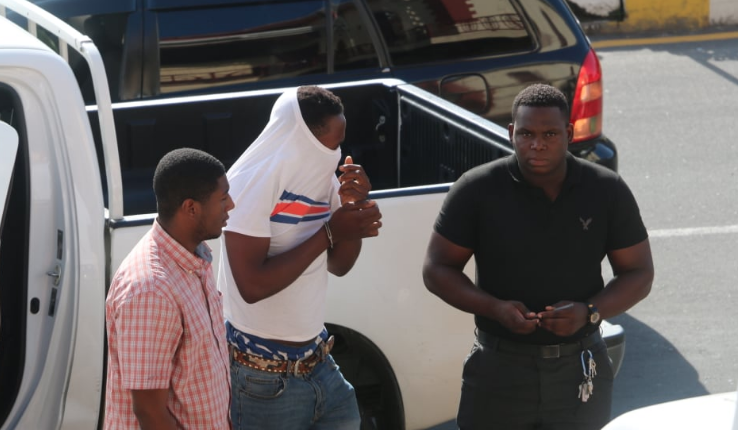 The Policeman's Attorney,  Patrice Henry, in a statement to the Court said he believes the investigation has been compromised.
He said some statements appeared to have been altered with regards to the number of gunshots that were heard.
After listening to the lawyer's statements, the Magistrate ordered that the Police Constable be remanded. The case will come up again later this month.