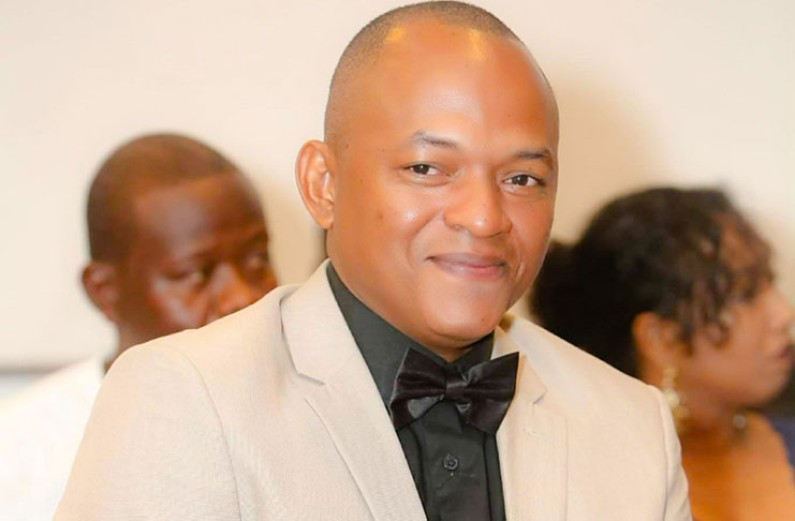 On the same day that the recently appointed General Manager of the Guyana Chronicle fired the company's Finance Controller without documenting a reason, he has been forced to rescind that resignation letter.
The Finance Controller turned up to work this morning to be greeted with a letter of dismissal signed by General Manager, Sherod Duncan. She has been in the company employ for over two decades.
The letter came days after another online news entity published a story on the more than $5 Million spent by Duncan since he took over as General Manager to step up the newspaper's online presence and add some rocking chair luxury to his office.
Prime Minister Moses Nagamootoo summoned Duncan to an emergency meeting this morning along with the newspaper's Editor in Chief, the Chairman of its Board and the Director of Public Information.
It was at that meeting that that a decision was made for the dismissal letter to be recalled.
Additionally, the Chairperson of the Chronicle Board has been tasked with conducting a probe into Duncan's spending since he took office, as well as the dismissal of the Finance Controller.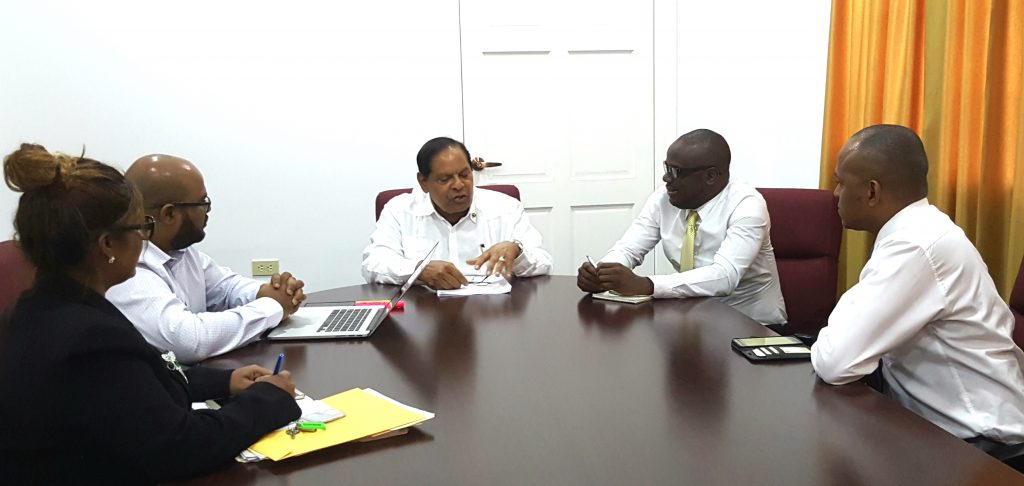 A statement from the Prime Minister's office said he was "briefed by both the Chair and General Manager, and presented with relevant documentation. The Chair and the GM agreed that the letter of termination issued to the Finance Comptroller will be immediately rescinded and that the Board should determine the appropriate course of action that could follow."
Duncan, who still sits on the Georgetown City Council and is on the executive of the Alliance for Change, was installed as General Manager under a shroud of controversy as former Board members said he was not the best candidate for the job, even though he also sat on the Board of entity as one of its members at the time.
Since taking over as General Manager, Duncan has made efforts to step up the newspaper's online presence by setting up an online unit and hired staff for the unit himself.