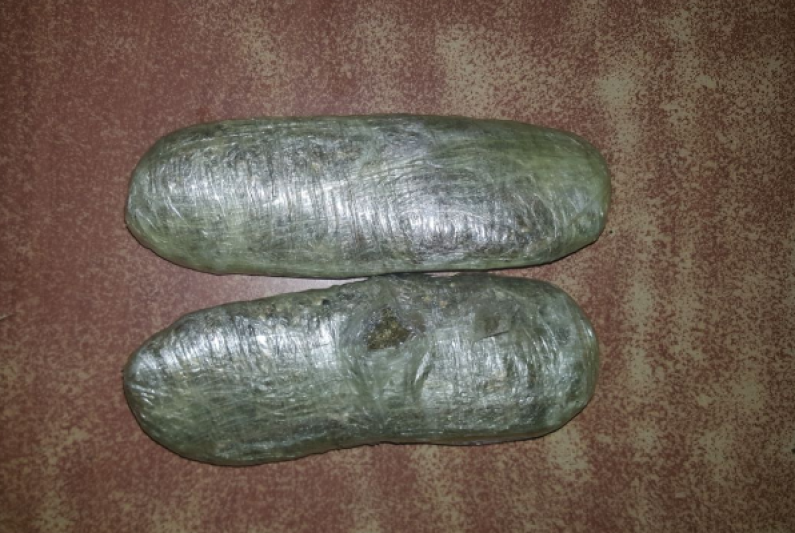 Two Prison Officers are in Police custody this morning and are likely to face marijuana possession and trafficking charges.
The two were held by Police after the Prison Service received information that while on duty at the Georgetown Hospital, they were seen collecting a bag from a civilian.
The Prison Service called in the police and an operation was set up. The two were stopped in a bus after they left the hospital and the bag was found in their possession with marijuana in it.
The two Prison officers were taken to Brickdam station where the marijuana was weighed and found to be more than one pound.
One of the officers immediately claimed responsibility and said he was paid $20,000 by the relative of a prisoner, to get the illegal substance to him.
Both officers remain in custody and charges will come against them this week.  Just two weeks ago, the Prison Service found itself embarrassed after photographs surfaced on social media with prisoners at New Amsterdam drinking expensive liquor while smoking marijuana.