A 40-year-old prisoner who was stabbed and chopped during an attack yesterday inside the Lusignan prison died today at the Georgetown Hospital from his injuries.
The dead man has been identified as Shawn Peters who was on remand for larceny.
In a statement, the Prison Service stated that Peters was attacked by four other prisoners on Monday night after he was moved to the holding bay. The four men who attacked him reportedly had a previous issue with him outside of the prison.
He was badly stabbed and chopped to his body and was seen by Health Officials at the prison before being moved to the Georgetown Hospital where he passed away in the ICU.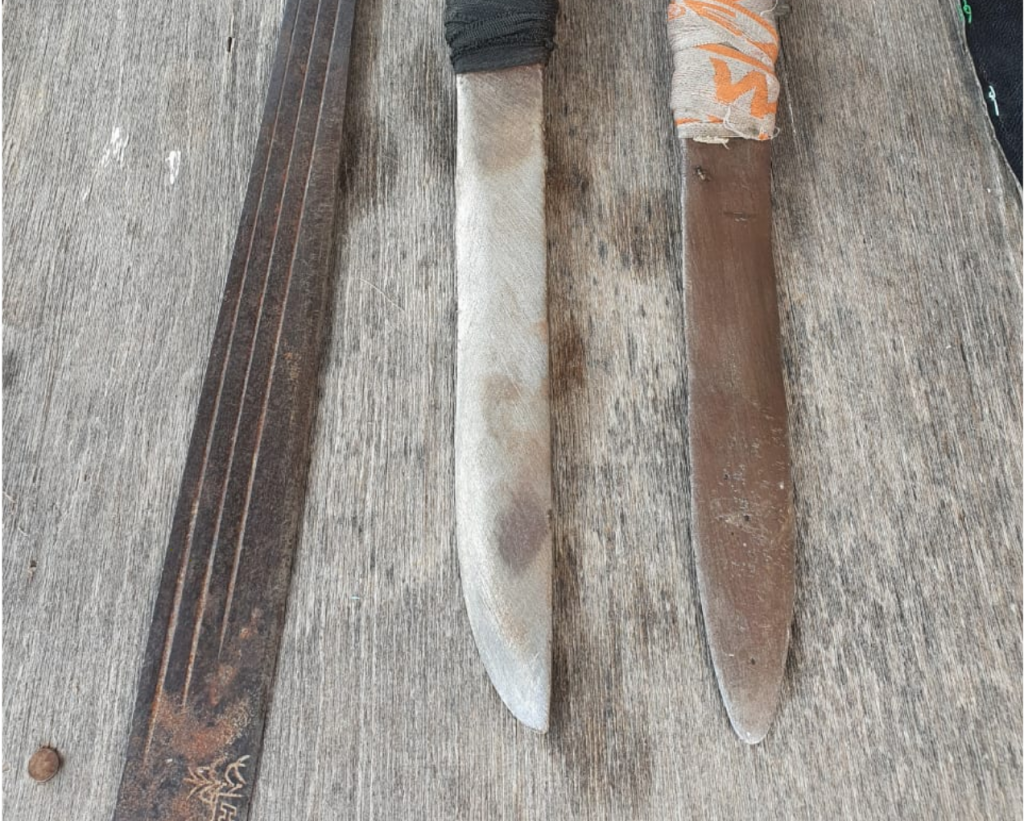 The Prison Service said a review of the CCTV footage from the location and as well as other CCTV footage obtained allowed the Administration to positively identify the assailants.
A search conducted by Prison officials uncovered more than 100 improvised weapons and nine cellphones.
All of the illegal items have been seized.
Murder charges are expected soon against those responsible for the murder.