A rift may be building up in the Alliance For Change over who should be President David Granger's running mate for the next elections.
While the AFC Leader, Raphael Trotman, has repeatedly said he is supportive of Prime Minister Moses Nagamootoo staying the course as the Prime Ministerial Candidate, the Chairman fo the AFC, Khemraj Ramjattan appears to have his eyes set on the position and may be getting set to launch a campaign of his own to seek the position.
At an AFC press conference today, Mr. Ramjattan, who is currently the Minister of Public Security, expressed his interest in the running mate position.
He told the media that it will be "an interesting rivalry", as he has already indicated his interest in the position.
Ramjattan said the issue is likely to be addressed when the party meets later this year for its Convention.
Prime Minister Moses Nagamootoo remains interested in the position and has repeatedly said publicly and privately that he intends to be the President's running mate for the upcoming elections. Sources within the Government have said that the President himself maintains confidence in Prime Minister Nagamootoo.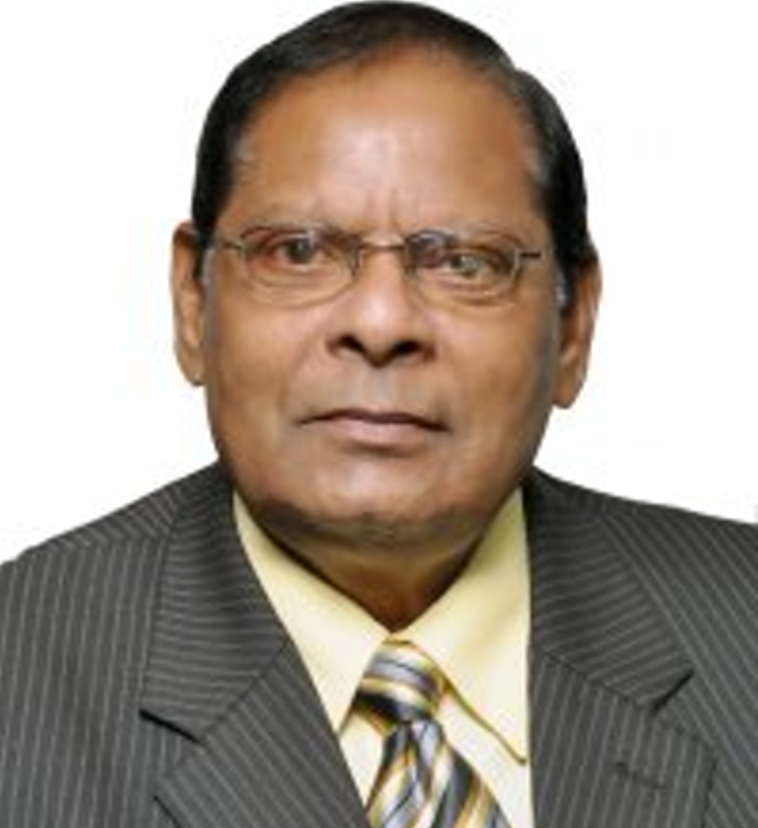 Mr. Nagamootoo has already won the crucial support of the AFC Leader Raphael Trotman, who has said that the party still has confidence in Mr. Nagamootoo and the party intends to support him to be the Prime Ministerial Candidate for the next elections.