Medical practitioners in the public health care system have been given a warning about the problem of pilfering of drugs and medical supplies.
Regional Health Services (RHS) Director Dr Kay Shako has issued the warning in wake of what may have been a trend for years.
Speaking to Regional Health Officers at a retreat, Dr. Shako said the low circulation of critical items for patients happens "because of pilfering" of drugs and medical supplies in the public health sector.
"We know who you are," Shako said as she warned health professionals and threatened the involvement of the Police.
The Director of Regional Health Services also complained about "the piles of expired drugs" in the healthcare system because of poor forecasting by RHOs and in some instances, a delay in the arrival of drugs in the 10 Administrative Regions.
Foregrounding inefficiencies in healthcare delivery, the RHS Director also threatened firm disciplinary measures against some RHOs who are unnecessarily absent from duty.
"Stop the madness" Shako told participants while addressing the issue of absenteeism.
She also chastised some RHOs who she believes are "inelegantly dressed" for work while there are others smoke and/or are drunk on the job.
Minister of Communities, Mr. Ronald Bulkan in his brief remarks lauded Dr Shako for her frank discourse.
The Health Ministry has said that there have been some gains in the region although many problems exist.
For 2017 the Regional Health Services system was able to deploy more than 20 new Community Health Workers (CHWs) to Lethem which is located in the Upper Takutu/Upper Essequibo (Region Nine) area and also in Barima/Waini (Region One).
Shako noted too that 21 Medex were deployed across the 215,000 square kilometres of the country while four medical specialists – a General Surgeon, a Paediatricians, an Internal Medicine expert and a Radiologist – were sent to Region One.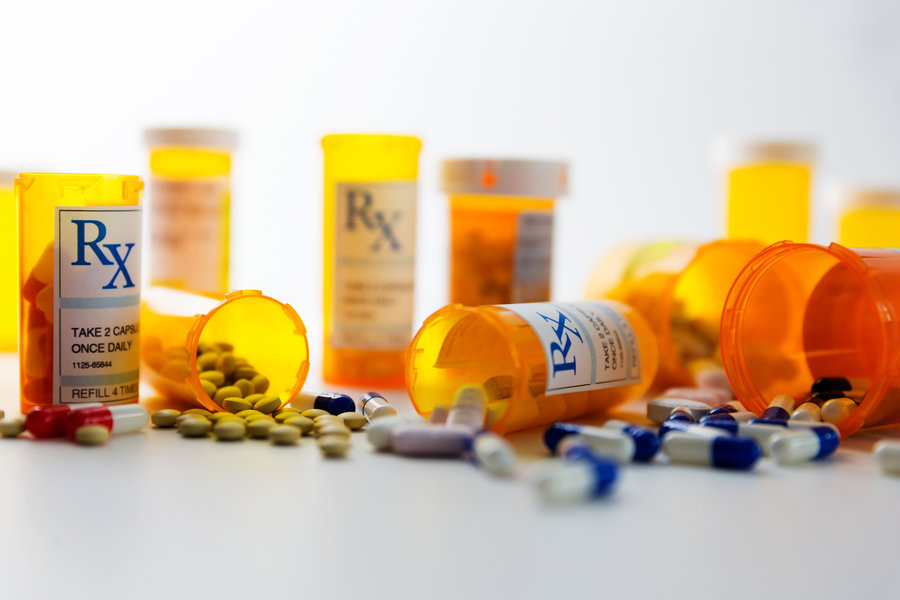 Over the review period, nurses also agreed to take up posts at Barima/Waini; Pomeroon/Supenaam; Essequibo Islands/West Demerara; Mahaica/Berbice; Cuyuni/Mazaruni; Potaro/Siparuni and Upper Takutu/Upper Essequibo.
Shako argued for the salaries of physicians in the public sector to be on par with that earned by doctors employed at the Georgetown Public Hospital Corporation (GPHC) noting that upgrades by the Ministry of Public Health (MOPH) remove much burden from the sole referral hospital in the capital.
The three-day RHS review programme will identify and remove gaps in the healthcare system to help fulfill its theme 'Collaboratively we build a resilient healthcare system that is acceptable, accessible, timely and appropriate to meet the needs of every person in Guyana'.